A growth partner for your organization.
20,000+ customers worldwide trust Global Relay to drive their business forward.
Progress is not about standing still, and neither are we. Our adaptive, digital-first solutions don't just help you run your business, they help you take it to the next level.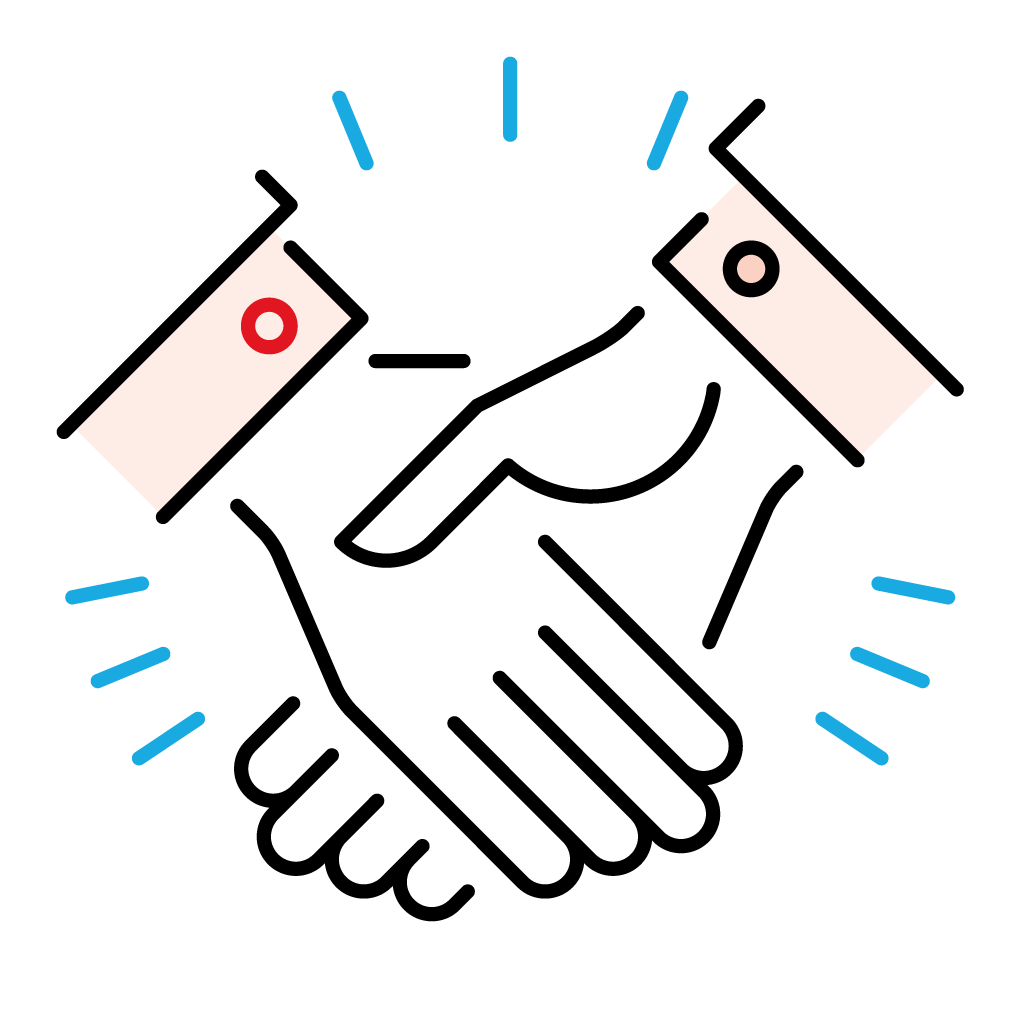 So much more than an
Archive.
We grew our reputation from our Archive. We've always been pioneers in cloud computing. But things have changed. We've grown up. Our Archive still powers your business, but it's so much more than that.
It's more than the Archive
Get any enterprise data into the Archive.
Industry leading, messaging, and collaboration tools.
Archive, supervision, surveillance, eDiscovery, and so much more.
Powered by incredible AI.
Connect all your data sources, either into our next-gen Archive, or into your own data store.
Powerful data connectors
Legacy data migration

Identity and Access Management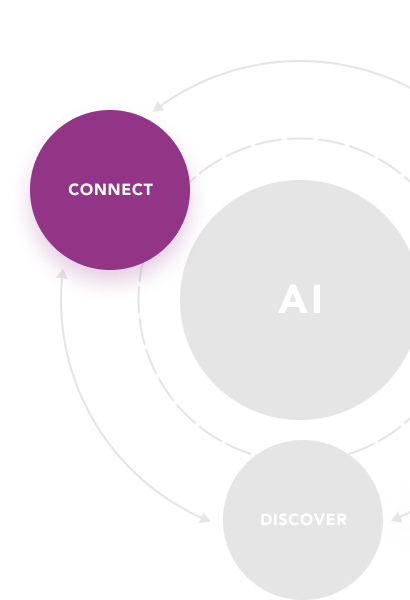 Global Relay's collaboration suite enables your entire organization to communicate, both internally and across your industry. Remain confident that compliance, privacy, and security tools are built into the platform.
Install our Global Relay App

Integrated communication

All communications in one place
The world's most secure Archive meets the world's most powerful Discovery solutions. Global Relay Discover not only helps you store data, but utilize it.
Next generation cloud-based Archive
AI-enabled insight

and discovery

Customized AI tools for your teams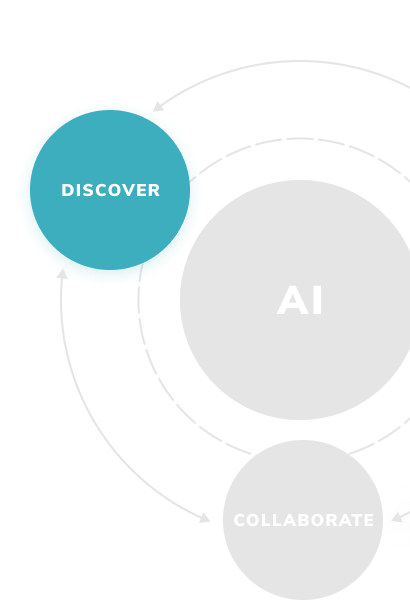 AI Enablement
AI is an overused term these days, but we take it seriously. Our AI tools allow deep insight, powerful analysis, and provide competitive advantages to keep you ahead of the game.
Specialized AI models
AI data classification
Customizable Policies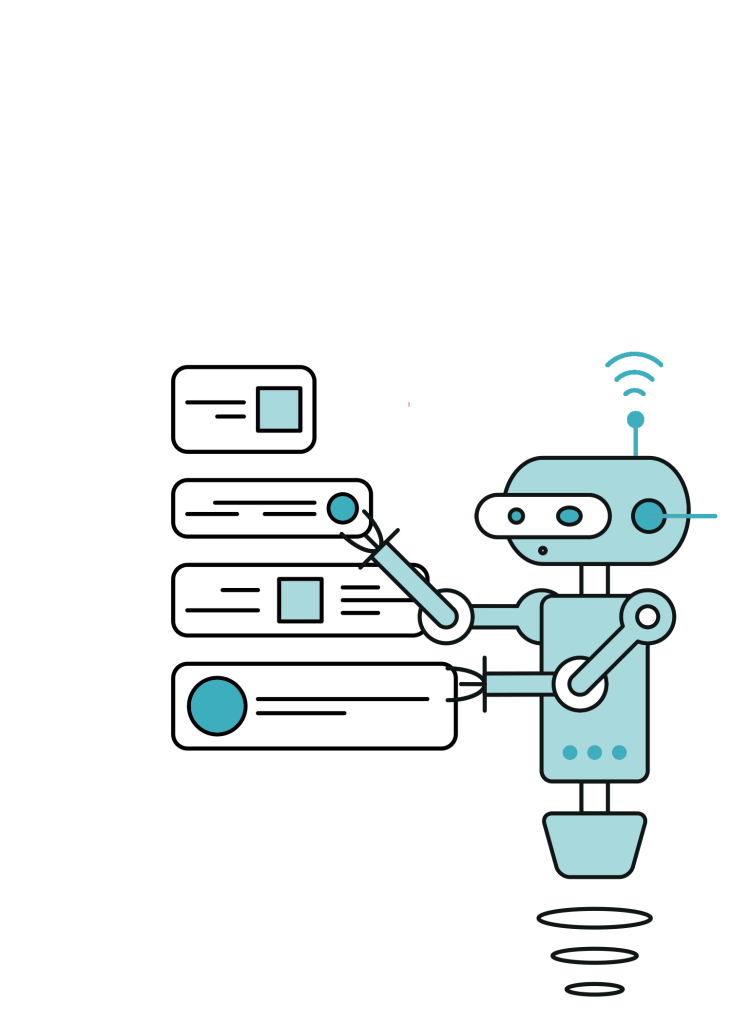 Solutions for every industry.
Scales to every business.
Finance
Compliance is our specialty. Find out why thousands of financial services firms and banks use our solutions to meet their recordkeeping, supervision, data protection, legal hold, and discovery requirements.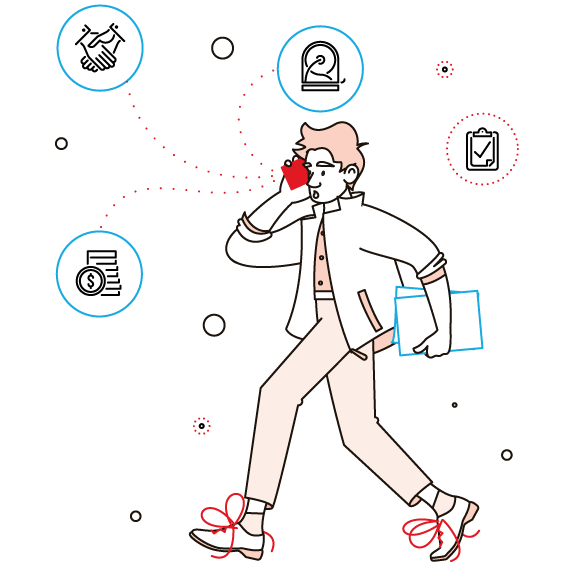 Energy
Helping energy businesses drive growth.

Insurance
Unique solutions for insurance companies.

Enterprise
Helping the world's leading corporations.

Healthcare
Because healthcare has never mattered more.

Government
Powerful solutions for public sector organizations.
A proud past. But the future is what excites us.
It took 20 years to get here, but wait until you see where we're going!
A bit about the vision of the business.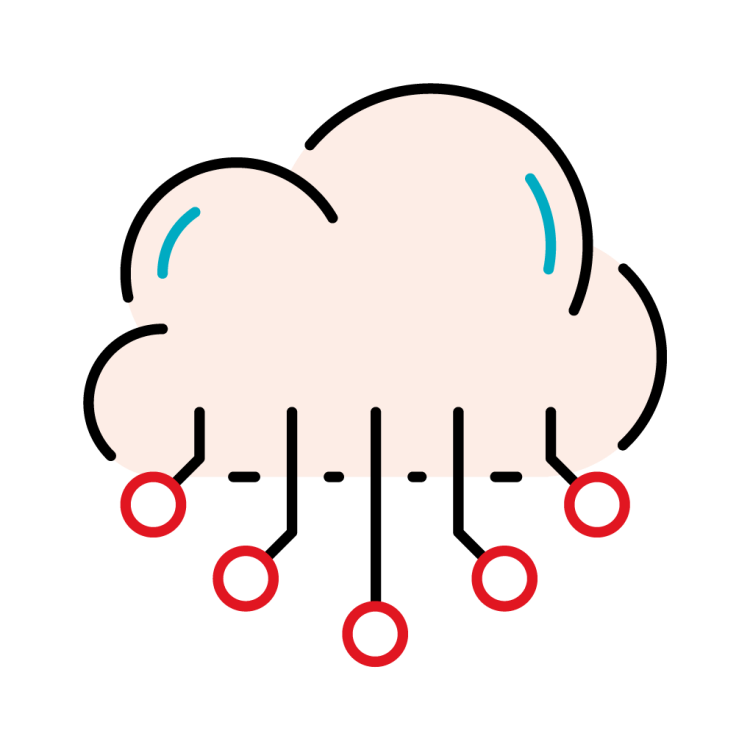 Global presence. World class support.
With offices in Vancouver, New York, Chicago, London and Singapore we
have the global presence and true 24/7/365 support, whenever you need it.