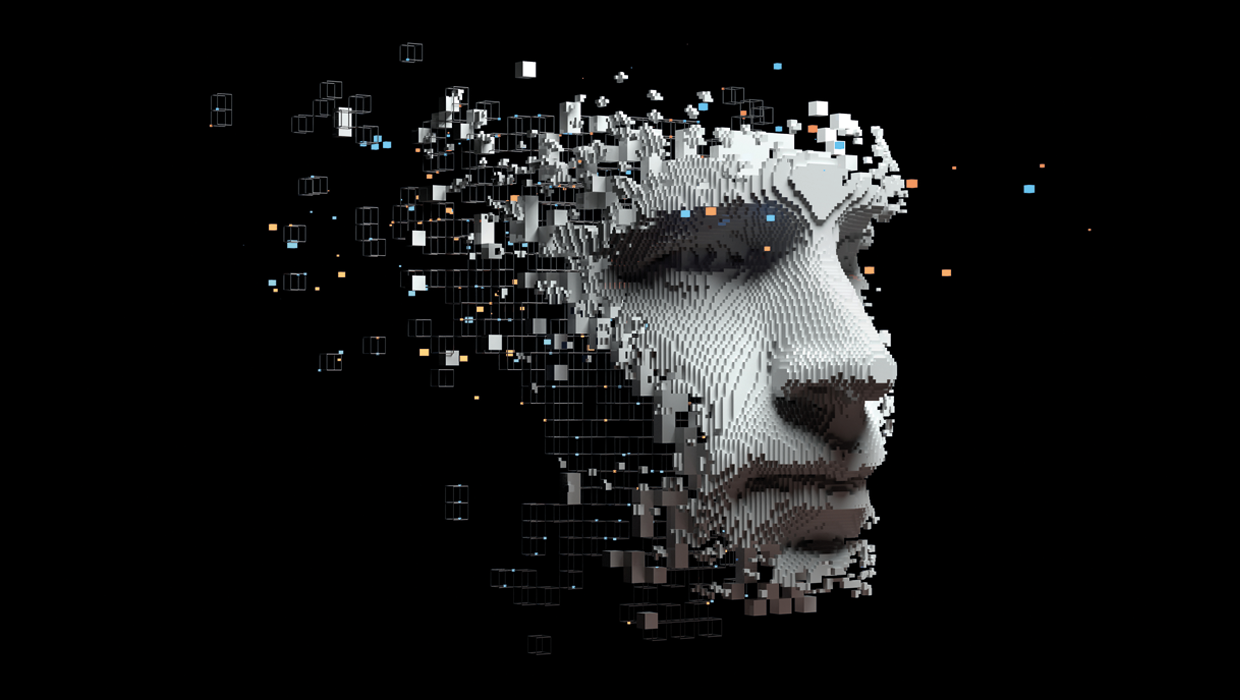 Training The Trainer
As AI becomes more pervasive in our lives, it's attracting the attention of regulators around the world. In this introduction to a series of articles on the regulation of this innovative technology, we ask, "How do we best control the use of artificial intelligence for the most universal benefit?"
This article was featured in Issue 4 of Orbit TRC Magazine, Global Relay's exclusive publication focusing on Technology, Risk, and Compliance.
Artificial intelligence (AI) is seeping into our everyday lives, whether we like it or not. This evolving application of machine learning raises questions about the extent to which we know we are interfacing with something automated. And a key issue is the method by which, and parameters within which, a model has been trained.
Eric Schmidt, the former chief executive of Google, is launching a $125m philanthropic project to fund research into AI that will seek to resolve 'hard problems' with it, notably its scientific limits and the risks of harm, misuse, and bias.
And, in the UK, the Bank of England and the Financial Conduct Authority launched the Artificial Intelligence Public-Private Forum at the end of 2020, to further the conversation about AI between the public and private sectors. The Forum has just published its final report, which aims to "advance the collective understanding and promote further discussions amongst academics, practitioners and regulators to support the safe adoption of AI in financial services."
Creating A New Regulatory Environment For AI
Geopolitics has never been more important, and inevitably there is a global arms race around applying this innovative technology. While China and Russia have declared their collaboration in developing AI to further their domestic and foreign policy objectives, the United States has the strongest hand in terms of AI's academic and commercial application. It will seek to influence the shape of AI's regulation and control to suit its continued dominance of the technology.
The EU showed the world that it could be a standard-setter with its pervasive regulation of privacy and personal data control. The General Data Protection Regulation (GDPR) is the foremost regulatory standard that has been used as the basis for the creation and modernization of data regimes in many other national jurisdictions. The EU has now started a similar process for regulating AI.
This fascinating area is changing so rapidly, and will have such a big impact on our lives, that inevitably the powers-that-be are extending their control as they seek to develop a regulatory environment that protects basic human rights without stifling innovation that could offer breakthrough benefits to humankind.
Getting To The Core Of The Issue
In a regular series in Orbit TRC, we will examine different elements of the regulatory effort so far.
The core issues that we will cover in what is a large and dynamic area are:
• National and regional legislation that is in motion, with particular focus on the Bill of Artificial Intelligence Rights in the US and the EU's proposed Artificial Intelligence Act
• Guidance given to national securities regulators around the world last year by the International Organization of Securities Commissions to help them to regulate and supervise intermediaries' and asset managers' use of AI
• Early forays into direct regulation of firms supervised by the US Securities and Exchange Commission, spearheaded by the active chairman Gary Gensler, who has significant expertise in this area
• Ethics in AI, practical risk management to help to self-regulate, and the impact on humans of robots and the replacement/augmentation debate.
Weighing Up The Arguments
There are some vast challenges ahead across the spectrum of AI and its various applications in areas such as recruitment, trading, warfare, robotic employment, state oversight, profit/charity, diversity/bias, transparency, and disclosure.
This series will weigh up the arguments and provide a sharp focus on the issues that will shape the regulatory framework that affects the corporate users of AI and their customers.
Orbit TRC, offers a unique blend of perspectives for corporates and regulated entities on the latest developments that impact technology, risk and compliance.