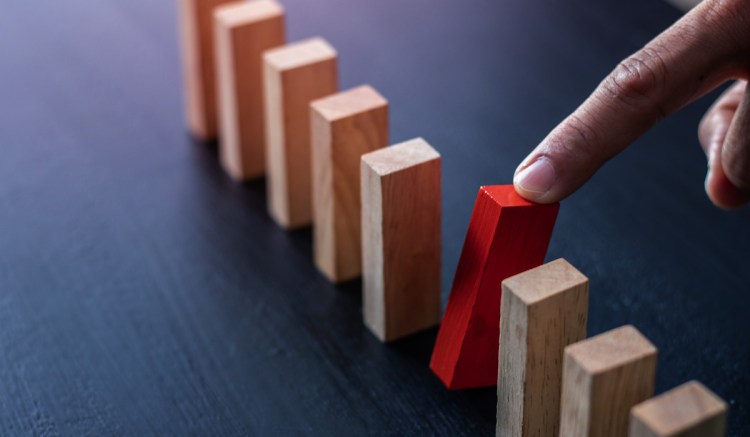 The UK's Prudential Regulation Authority has censured a bank for wide-ranging regulatory failings, including a lack of formal record keeping procedures to manage or retain WhatsApp messages.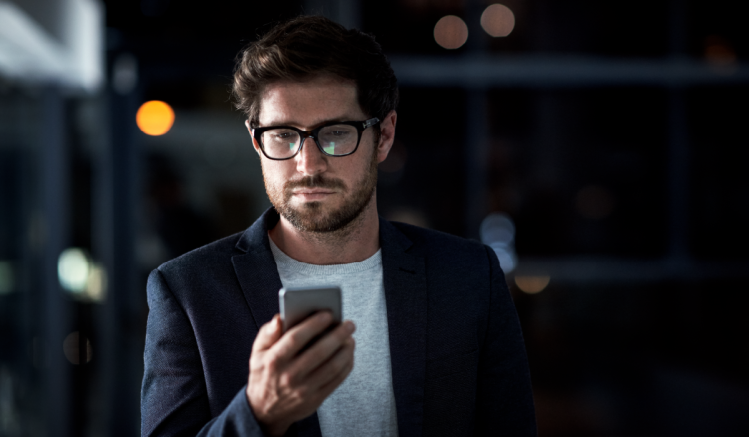 As technology evolves, it's hard for firms to ensure compliant communications. But does banning certain apps lead to a rise in illicit comms?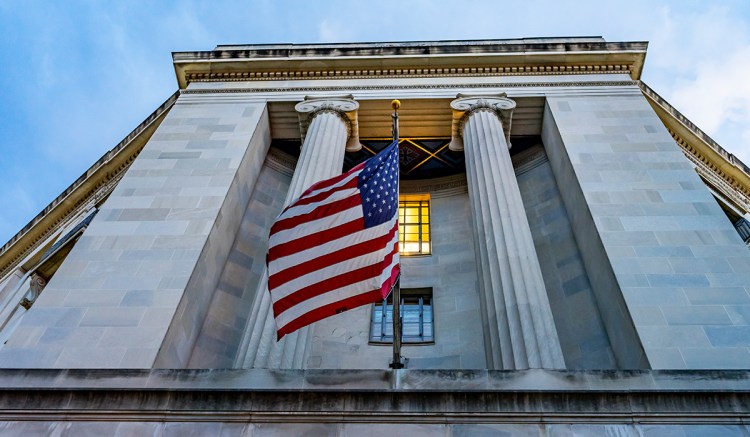 The Department of Justice has alluded to new rules around the use of personal communication devices, and points to senior manager involvement as an aggravating factor for non-compliance.