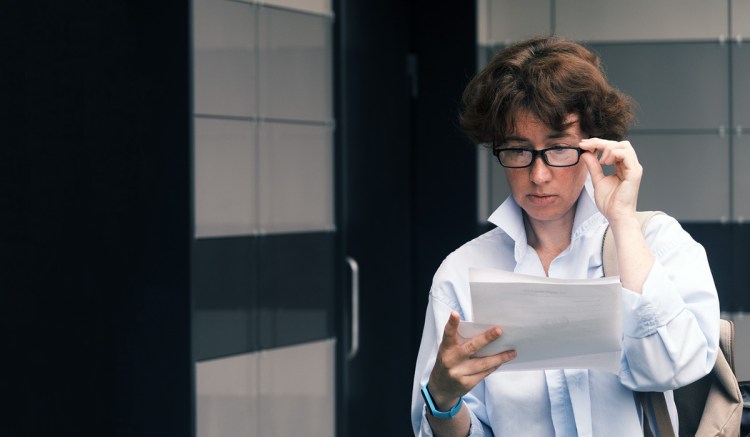 As more financial institutions act to dock the remuneration of employees who use off-channel communications, we look at whether pay reduction is a long-term fix.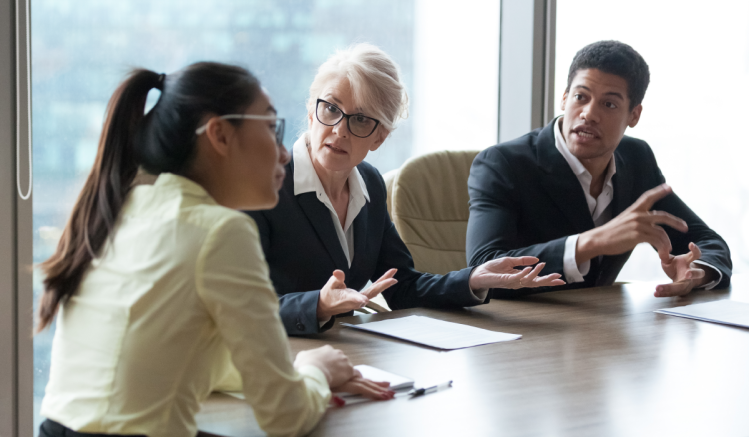 American multinational investment firm, Morgan Stanley, has taken bold steps to prevent non-compliant communications by issuing employees with financial penalties.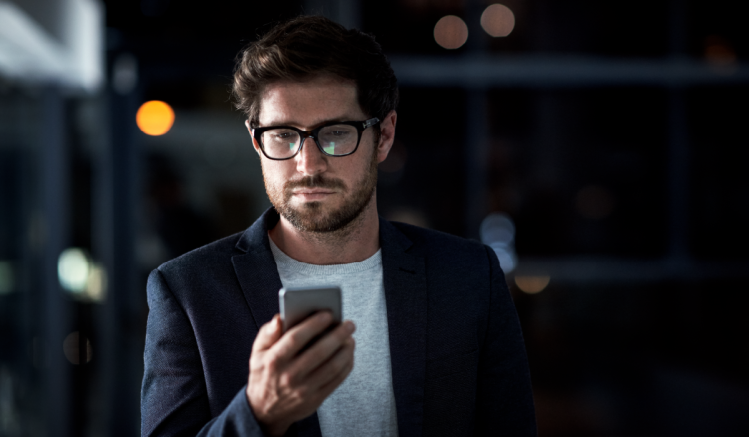 As technology evolves, it's hard for firms to ensure compliant communications. But does banning certain apps lead to a rise in illicit comms?