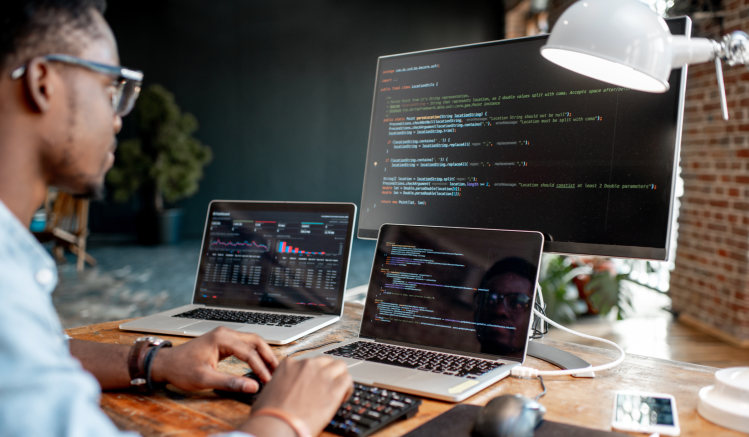 The City of Boston has unveiled new guidelines for generative AI, which some are touting as the blueprint for future approaches. We take a look at what the new guidelines mean, and how compliance teams can navigate AI risks safely.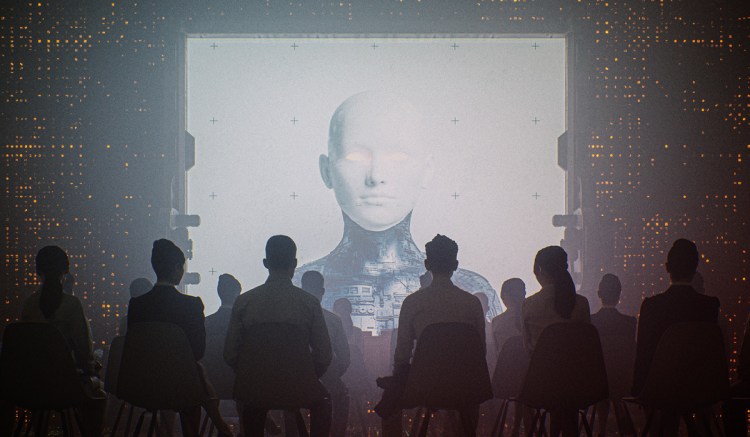 Elon Musk and other technology luminaries have called for a halt to the training of AI while governance systems are "rapidly accelerated". The UK government has published its principles-based approach.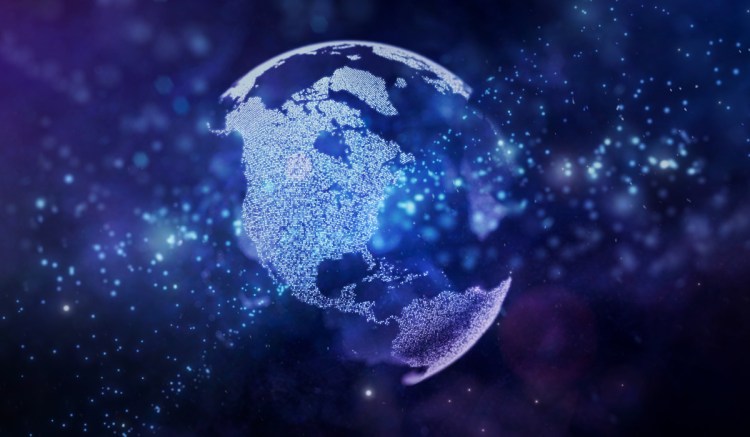 AI innovation continues to grow. We take a look at recent developments and speak to Global Relay's Chief Data Scientist about the key concerns for compliance and finance.