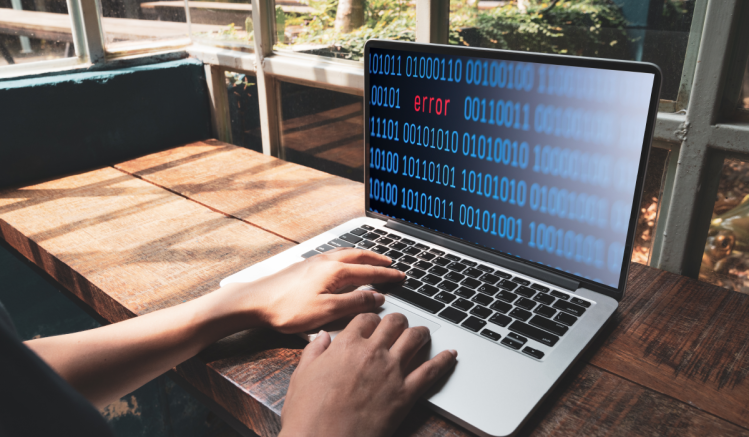 There's hidden gold in all enforcements. We take a look at regulatory lessons in light of a £48m fine for operational resilience failures.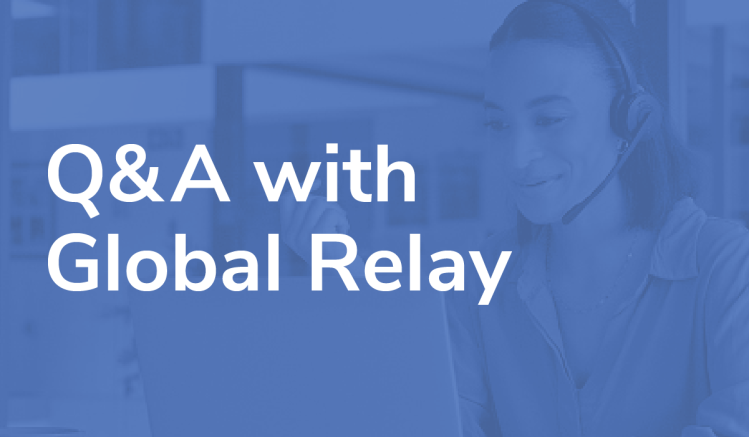 As regulators push towards operational resilience and increased transparency, we take a look at the important role of training and customer support within Global Relay.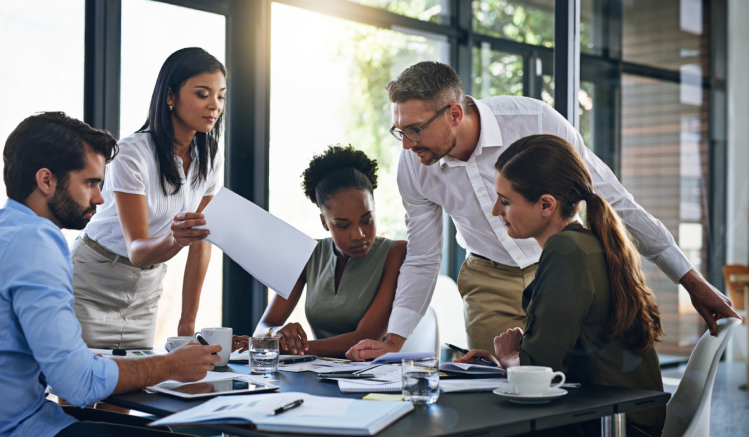 Over the last three years, volatile market events have brought operational resilience to the top of the regulatory agenda. We set out five steps towards operational excellence.