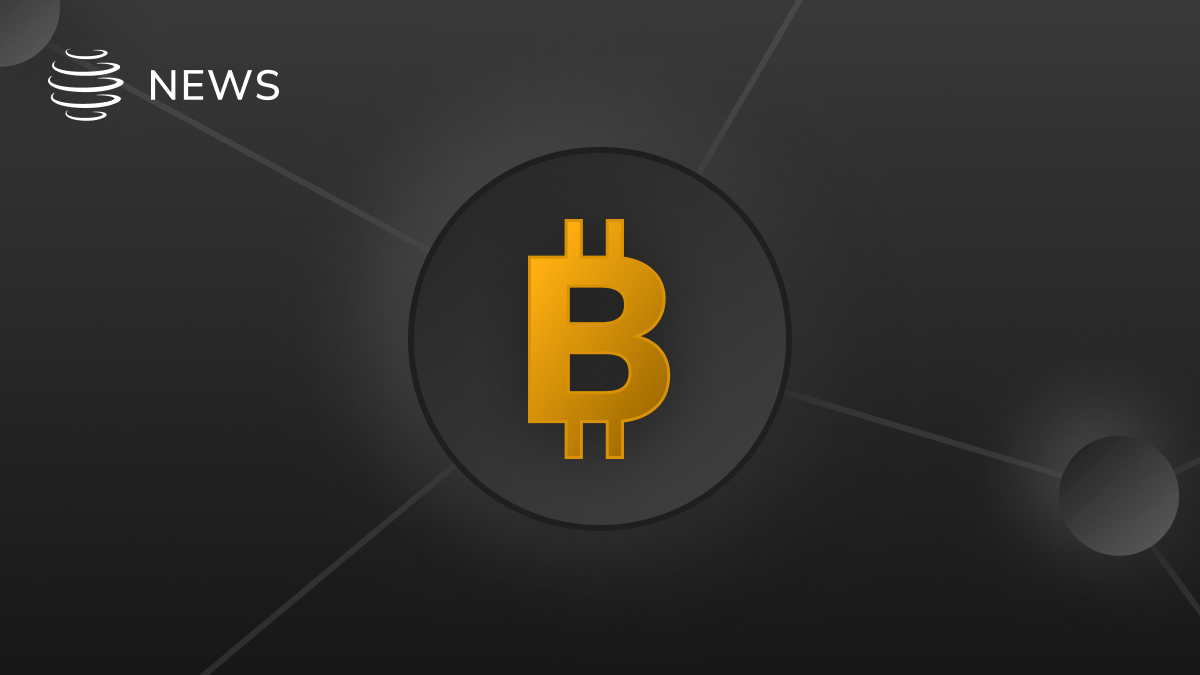 The SEC Turns Its Sights On Crypto
Are existing structures in the crypto space sufficient to layer in some protections, or is the market too unique for these regulations?
The U.S. Securities and Exchange Commission's (SEC) public meeting earlier this month, centered around crypto and digital assets, should put companies operating in the space on notice of an increase in future regulatory scrutiny.
With a mixture of regulatory, academic, and investor protection perspectives as well as industry, trading and policy perspectives, the panel event focused on the intersection of digital assets and investor protection.
There's heightened focus from regulators amid meteoric growth in the $2.6 trillion crypto market. Certain blockchains and crypto currencies have seen tumultuous months, weeks, and days, leaving investors uncertain or unclear on where to set their expectations.
In general, with so much value in this industry, the SEC believes that some sort of regulatory framework for protecting investors needs to be established, making future compliance challenges something companies need to watch out for.
The State of Crypto
SEC Chairman Gary Gensler noted during the panel discussion that the market had gotten too large to remain outside of public policy frameworks.
"This is an asset class that belongs inside public policy frameworks of looking after investors, guarding against illicit activity, thinking about how to facilitate capital formation," Gensler said. "It's just getting too large to leave it off the grid."
At the moment, the crypto market remains almost unregulated and without much in place to protect investors.
New Legislation Frameworks or Existing Structures?
With the need of bringing the crypto market into public policy framework expressed, the SEC's panel hit on one of the largest challenges to this movement: are existing structures sufficient to layer in some protections, or is the market too unique for these regulations?
Former Commodity Futures Trading Commission Chairman Timothy Massad, a panelist, said the SEC has at least a few options it could pursue to bring some protections into the crypto market:
Stable Coin as a payment activity: Massad said the Financial Stability Oversight Council could commence a review to determine if stable coins should be designated as a systemically important payment activity. This would trigger oversight by the Federal Reserve but would likely take a fair bit of time
Using Exemptive Authority: The SEC could use the exemptive authority it has traditionally used in the context of mutual funds and provide that stable coin issuance will not be regulated as investment companies if they meet certain standards. These standards could then require certain protections from these companies.
Approval of an ETF: The SEC could approve a Bitcoin ETF on the condition that the ETF price is based on an index of prices from exchanges that meet certain standards prescribed by the SEC.
But there has been some pushback to applying existing rules and laws on the crypto market. New laws or frameworks from Congress might work better and could be tailored to fit this new field with limited issue. Unfortunately, as some on the panel suggested, legislation that may add in protections would likely take some time to arrive.
Compliance Confusion
With the SEC listening for options on how best to regulate the crypto market, it leaves a lot of questions for companies looking to become compliant. As of this writing, there have been no major decisions made, and the market remains almost entirely unregulated as it grows at a rapid pace.
However, the public SEC panel is further evidence that companies that work within this space must keep an eye on changing regulations. The existence of this panel, and the recent meeting, indicates that the SEC would like to make some sort of move and likely relatively soon. Gensler also reiterated his desire for crypto exchanges to "…work with the SEC" at The Wall Street Journal's CEO Council Summit over the weekend.
The Future of Compliance
In short, it remains a confusing landscape for those companies looking to make sure their interests in crypto remain compliant. The debate continues as to where the responsibility lies for ensuring compliance with regulatory standards and no clear answer came from SEC's public panel.
Only time will tell whether players in the market or the SEC will make the first step towards resolving these issues. Until then, Chairman Gensler and the SEC are hoping those operating crypto platforms or issuing crypto tokens come in and inform them of the challenges existing regulations would pose on this market if they were brought in.