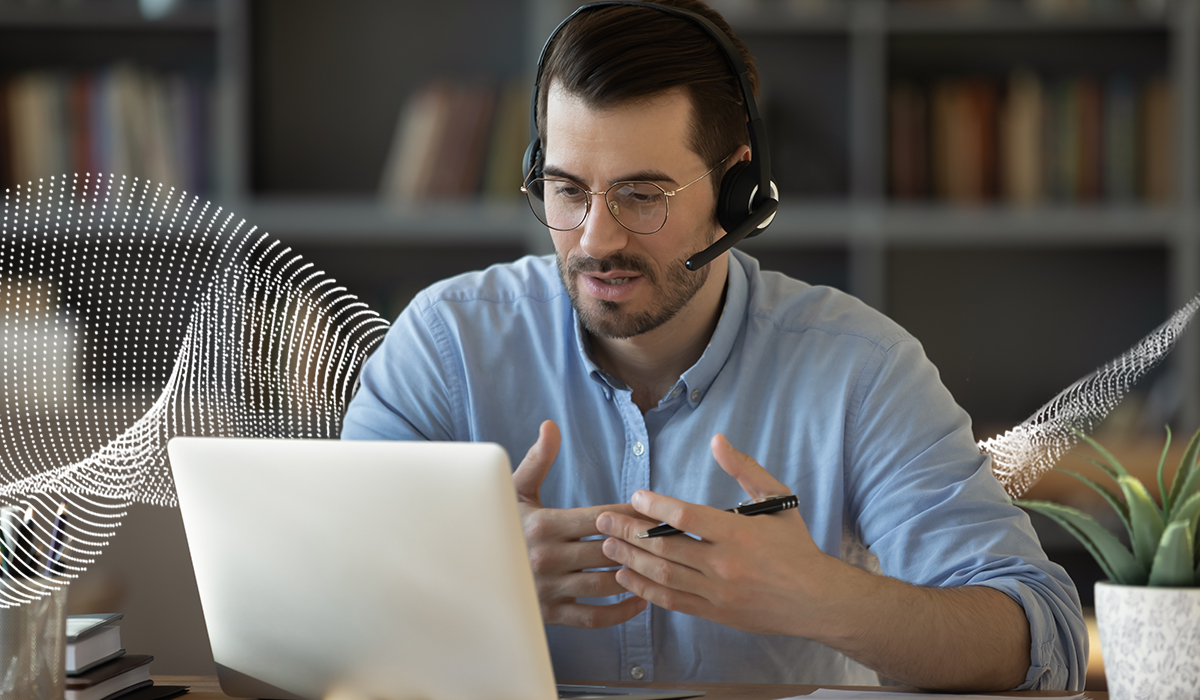 Quitting Culture: Balancing Risks of the Revolving Door
With "The Great Resignation" set to continue for the next year, what are the company culture, compliance, and security implications of having a revolving door of employees? Here are some emerging vulnerabilities to consider.
The Great Resignation has evolved into a persistent shuffle with a new survey citing as many as one in five workers will likely change jobs in the next year. As this "quitting culture" escalates, it's imperative that company leaders understand the emerging vulnerabilities for their organizations and the follow-on implications of the revolving employment door.
Crumbling company culture
In the construction of a corporate culture, every worker constitutes an important piece. Having people coming and going constantly makes keeping that culture defined and consistent much harder.
A weakened or nonexistent company culture can lead to an organization losing out on new talent and failing to keep its existing employees engaged. Companies are being forced to respond, as seen by Microsoft's announcement to double its budget for employee salary increases to retain staff, and Goldman Sachs' new flexible vacation policy for partners and managing directors to help combat burnout.
Depleted leadership
It's not just lower-level employees choosing to seek new employment and opportunities outside their current roles. Managers are actually twice as likely as their direct reports to quit, and it can leave a company rudderless in these challenging times.
Struggling with unfilled management positions, or a frequent turnover of new managers, is a profound morale-killer and deprives employees of the growth driven by relationships with experienced mentors.
Compliance blind spots
Creating a culture of compliance has always been a core challenge for organizations even in the pre-pandemic era, but the revolving door problem is making it worse.
Not only are companies onboarding more people more frequently than ever before, they also have little oversight of those employees' actions as they work fully or partially from home⁠—resulting in everything from minor policy infringements to litigation-triggering breakdowns in compliance.
Four threats to managing risk
The confluence and overlap of the aforementioned risk areas leads to four specific threats that are on the rise and can devastate organizations that do not take measures against them.
1. Cybersecurity exposures: Fewer experienced IT professionals are scrambling to manage an increase in new employees and their myriad devices, leading to more insider breaches caused by compromised credentials and willful tampering with security from dissatisfied workers.
2. Intellectual property risks: Theft of critical, proprietary company data by disgruntled former employees nearly tripled in 2021 compared to 2020 as a result of the Great Resignation, making IT protocols, controls, and oversight of internal activity a more important risk mitigator than ever before.
3. Litigation risk: While many hoped the switch to working from home would reduce the incidence of harassment and other misconduct, the opposite is true. Well over a third of employees report have experienced harassment while working from home, exposing employers to litigation when prevention and discipline efforts are insufficient.
4. Non-compliant communications: Rushed onboarding of compliance managers can lead to falling behind in crucial compliance matters such as messaging and record-keeping. With so many channels available to bridge the remote gap, employees may be tempted to use non-compliant platforms in an effort to simplify intra-office and client-based communications, creating immense risk of fines and other consequences for employers.
These risks have always been present in business, but the frenetic pace of training new employees to replace those who quit means organizations have to put more effort into shoring up company culture, codes of conduct, cybersecurity defenses, and compliance around communications.
Prioritizing the need to adapt
The shift of power to workers means organizations must assume their employee turnover will rise, if it hasn't already. Planning around of the risks of "The Big Quit" is essential for organizational resilience and competitiveness, and a key element is illuminating all aspects of communication so every interaction can be monitored for greater supervision.
Even if you can't prevent every quitting culture-inspired incident, you must be able to capture every conversation. Doing so will reduce the risk of violations and mitigate the fallout when they do occur.