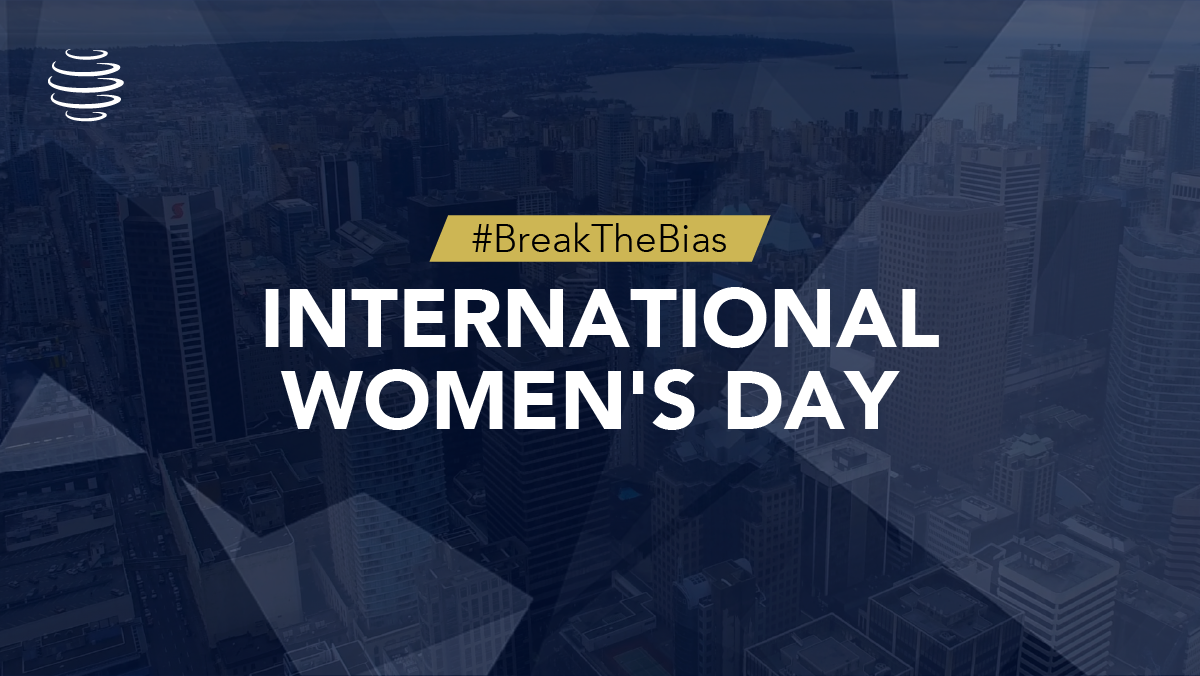 Q&A: Women in Tech
We asked two influential women at Global Relay about their journey into tech, some of the challenges women still face, and what #BreakTheBias means to them.
1. Tell us a bit about the job you do
My name is Maribel and I lead a team of 10 Developers. Together, we design, deliver, and maintain a number of key microservices running on OpenShift for data capture. The customer data we process is then delivered to the Global Relay Archive. This is our proprietary cloud platform for the capture and retention of electronic communications across more than 100 data types; from email and text message, right through to newer channels for business communication, like Zoom, Slack, and WhatsApp.
In my day-to-day work, I work closely with our Technical Product Managers to ensure key deliverables are met. I also have a hand in coding, and provide training and coaching to teams.
2. What does #BreakTheBias as this year's theme for International Women's Day mean to you in your working life?
For me, it's about championing the voices of those I represent. It's also about championing my voice. Often I find it easier to champion for others, but harder to do that for myself.
I think it's also important to be aware of any of our 'unintentional' biases. That way, we can be more open and engaged within our spheres of influence.
3. What are some of the challenges for women in technology?
Drawing on my own anecdotal experience, this has reflected that women are a small minority in many technical teams here in the UK. I often found myself the only woman in a team of 10. That said, I can't say it was the same when I was working in the Philippines, as it is more gender balanced and, for some reason, feels like a more natural and viable path for many women there.
Therefore, the lack of women in tech could be due to options presented in any given society. I do appreciate discussions around this, as it helps bring awareness and positive discourse about gender and equality.
4. Working in a mostly male-dominated industry, how or where do you seek inspiration?
I believe in the adage, "there is always something new to learn from everyone you meet". Like learning from someone how to approach difficult interactions, through to the person who was able to help you solve that debugging problem you've had forever! Or being inspired by a leader you wish to be someday. I tend to find there is inspiration from everyone.
5. What advice would you give to a woman considering a career in the technology industry?
I am a classic example of someone whose life was changed by technology. It has enabled me to travel the world, meet a great many people, and work with exciting and innovative products in a multitude of industries. Technology is so pervasive that you'll never find a more secure type of employment! I think choosing to go into technology is a no-brainer.
Maribel Dapeton
Team Lead and Software Developer at Global Relay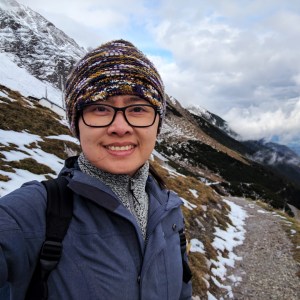 ---
1. Tell us a bit about the job you do
My name is Bhavani and I work as a Lead Software Development Engineer in Test at Global Relay. My job involves managing the test strategy for our conference service, compliant API, and message file sharing service, as well as developing best test strategies to ensure we deliver high quality products to the market.
2. Why did you choose a career in Technology?
I chose a path in Quality Assurance (QA) testing because it makes me feel that I play an important role in delivering a quality product, acting as a gatekeeper to achieve bug free releases, and to continually improve usability so that our customers and the actual users of our products get high levels of satisfaction.
3. What does #BreakTheBias as this year's theme for International Women's Day mean to you in your working life?
For me as a woman working in technology, it's about being confident in what you do, and not being afraid of facing challenges head-on, as you – and even others around you – can learn a lot from these situations.
4. What are some of the challenges for women in technology?
I believe that many organizations still prioritize experience over a recognition that talent also needs to be invested in and nurtured. I think especially for younger women who are starting out in their careers and are interested in pursuing a path in technology – this can be a real barrier from the start.
Many women will also feel a lack of confidence and that they can't 'compete' with men. But of course they don't need to in order to succeed. Unless these false impressions change, it will be hard to see equal proportions in tech.
5. Any specific progress you have noticed with regards to gender equality – inside or outside of work – that has meant something to you?
Even in the three years I have been at Global Relay, I have seen the number of women coming into technical roles here increase, which is great to see. Yes, there is always more that can be achieved, but when I started here, there were only two teams in my function, and I was the only woman. We now have 27 teams and far more gender balance. I believe one in four employees we now have here is female, so while I know there will be continuous efforts to make the ratio better, I am very encouraged by what I see here at Global Relay.
Bhavani Magam
QA Lead / Lead Developer in Test at Global Relay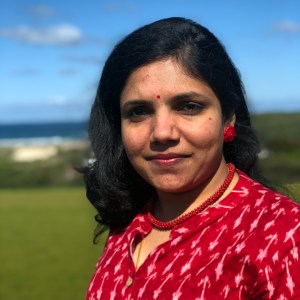 Looking for a new challenge?
We're constantly searching for the best talent out there.
If you are looking for a new challenge, and to thrive in an environment where you get to solve complex problems and grow, then check out our Careers page.