Assured HIPAA/HITECH Compliance
Global Relay helps health care organizations securely store, interrogate, and retrieve electronic communications to uphold relevant HIPPA/HITECH compliance. This ensures organizations meet their EHR retention mandates.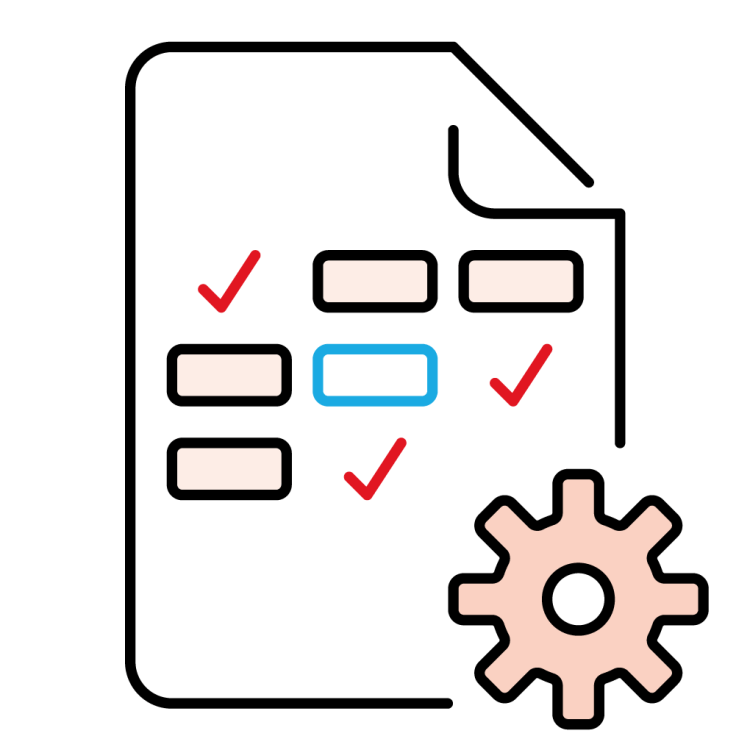 Securely store and retrieve electronic communications.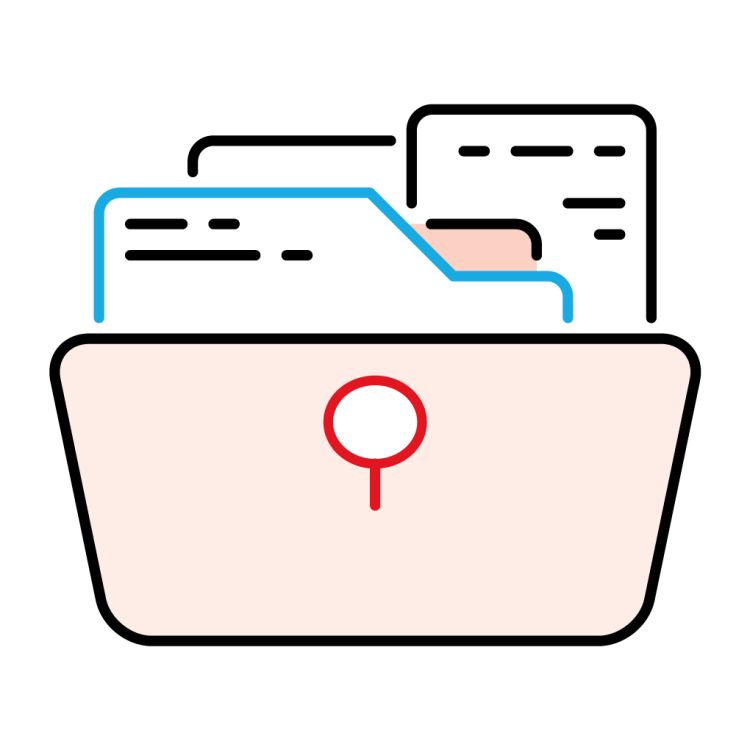 Recordkeeping
HIPAA, HITECH, and Information Governance best practice, dictates healthcare organizations have secure, auditable electronic communication archives.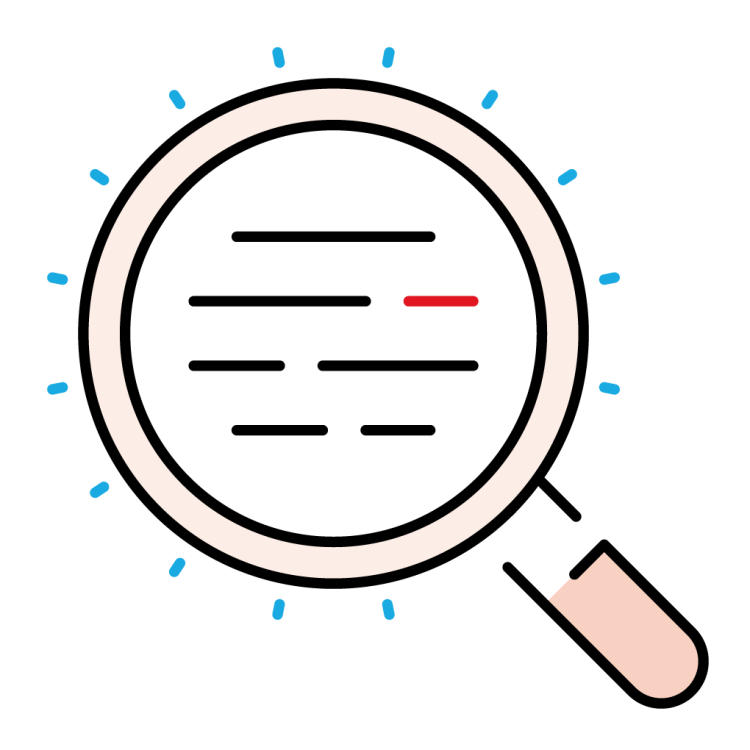 Discovery & retrieval
Legal claims, regulatory audits, and FOI claims require rapid, accurate access to communication records.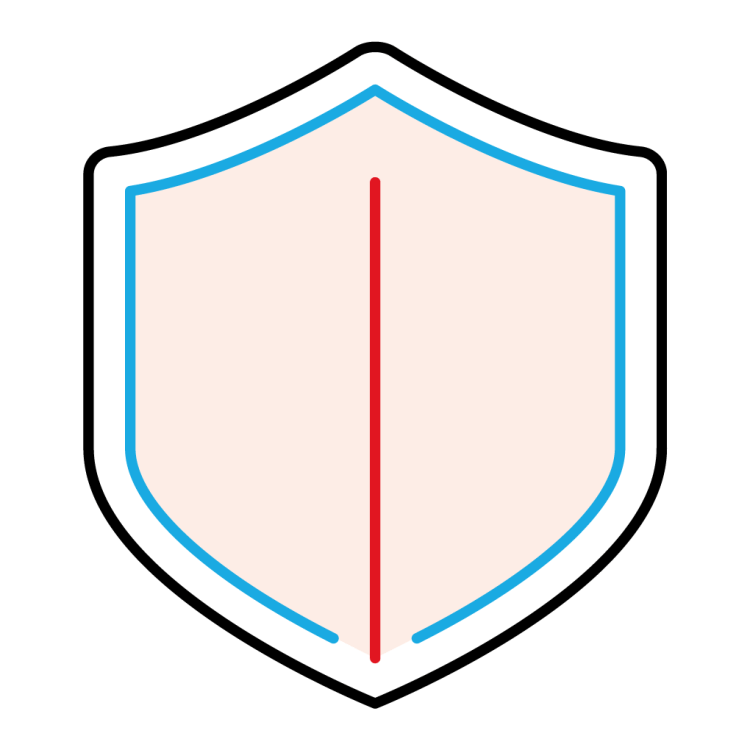 Data security
HIPAA's Security Rule sets national standards for the security of electronic protected health information (ePHI). Global Relay enforces administrative, physical, and technical safeguards to protect patient data.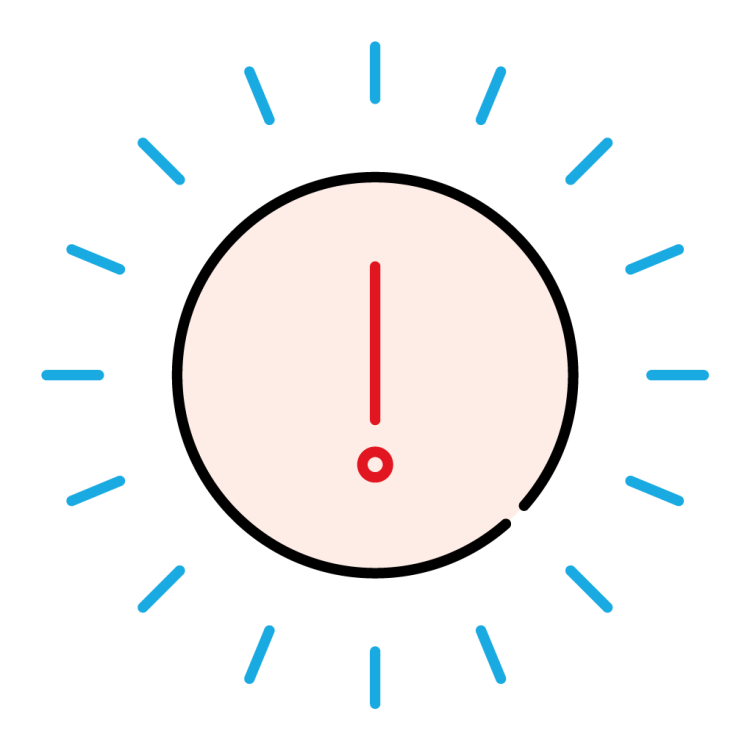 Risk management
Global Relay's flexible, turnkey supervision tools efficiently enforce communication policies for compliance, proper usage, and corporate governance.
Support 24 hours a day, all year round.
"Superior customer service is a must nowadays and Global Relay ranks among the best."
VP, Compliance Officer
Finance Industry, Gartner Peer Insights 2019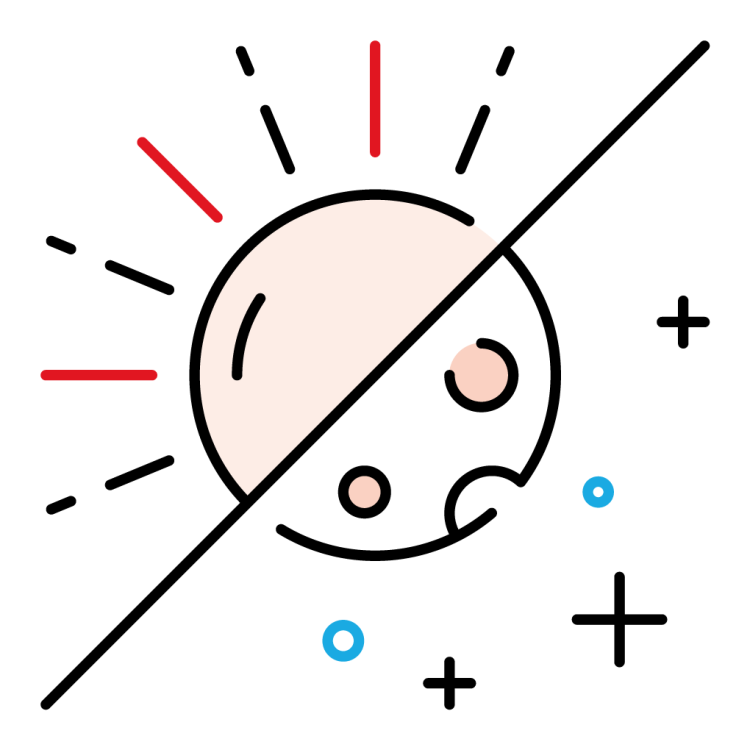 24/7/365 Support
Follow-the-sun support for true global customer service.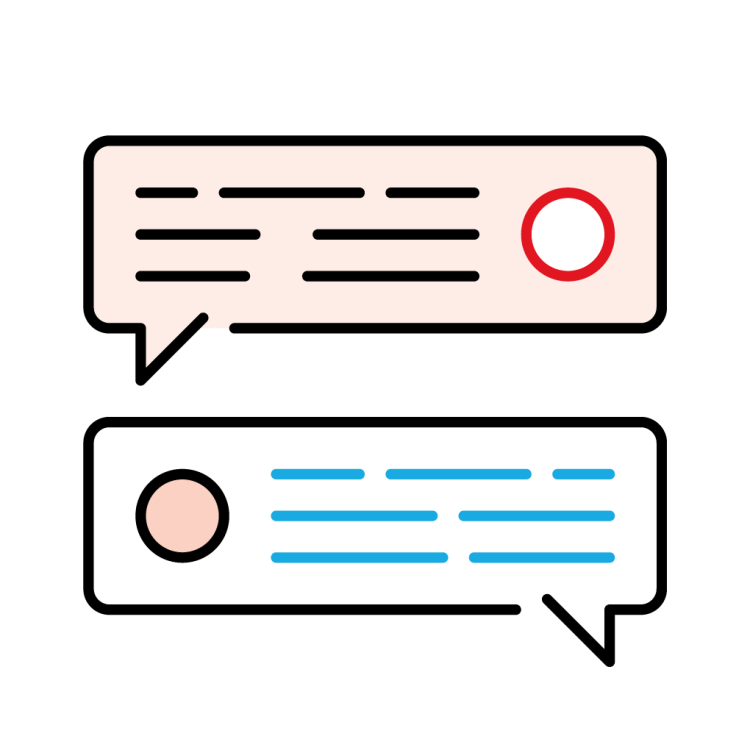 Phone, email, and message
You'll never get a voicemail.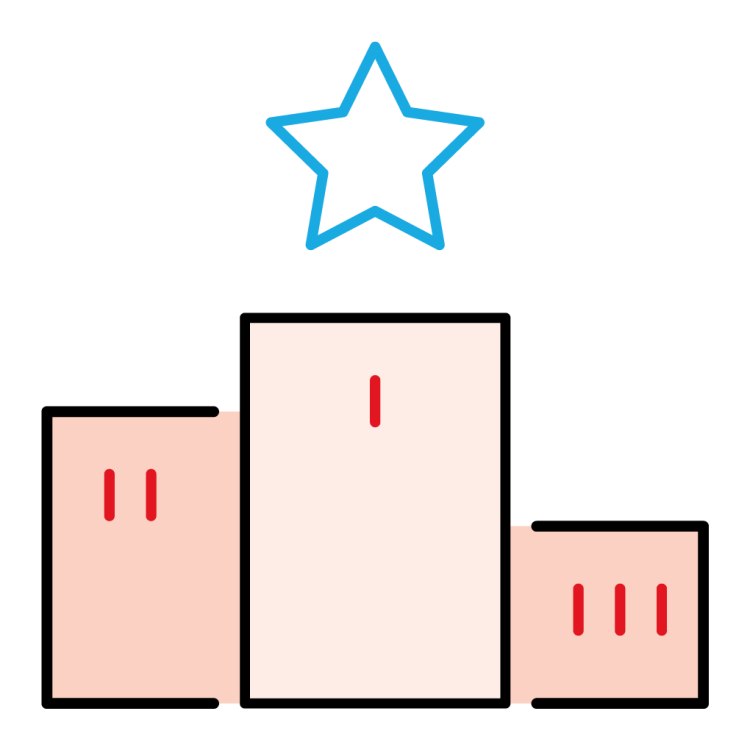 5 Star Reviews
Top marks in peer reviews for our unrivalled customer service.