Next gen cloud archiving and
AI-enabled discovery
Don't just store your data. Use our powerful discovery tools – powered by AI – to gain deep insight and help employees work more efficiently.
Archive
Enrich, store, manage, and discover your data – all in one system.
Compliant storage
Dynamic policies
Team workspaces
Real-time AI
Custom workflows
Collaboration tools
ONE SYSTEM. ENDLESS SOLUTIONS.
Get the right data to the right people. In seconds.
Is your Legal team waiting hours or days for the data they need to respond to subpoenas and legal matters? Is your Compliance team wading through a sea of false positives to fulfil your regulatory obligations to supervise communications? Are your business analysts trying to figure out what makes your best salespeople so successful?
Whatever your data problem, Global Relay can help you solve it. Turn your data into a source of insight and collaboration. Put the right tools and data into the hands of every employee, whatever they're trying to do.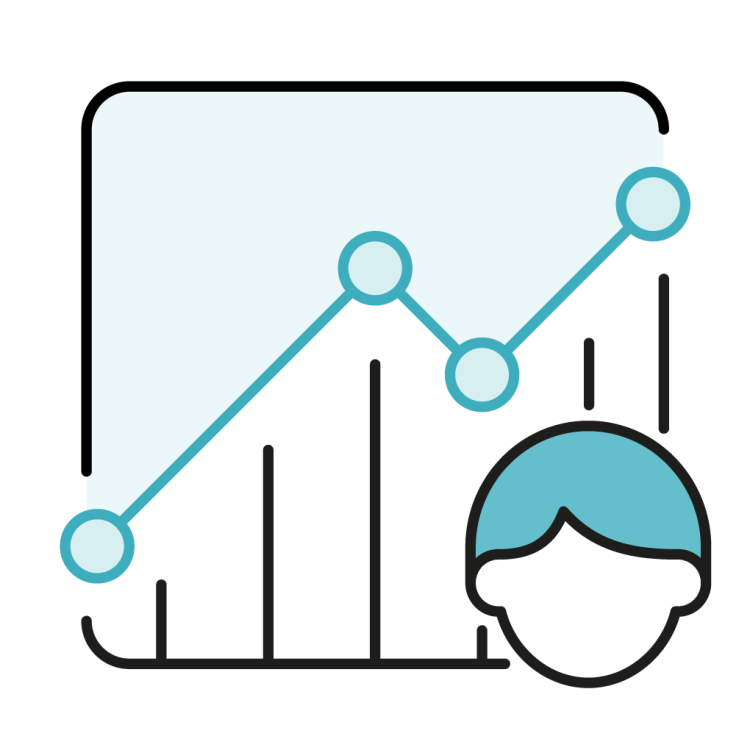 Use your data to drive your whole business forward.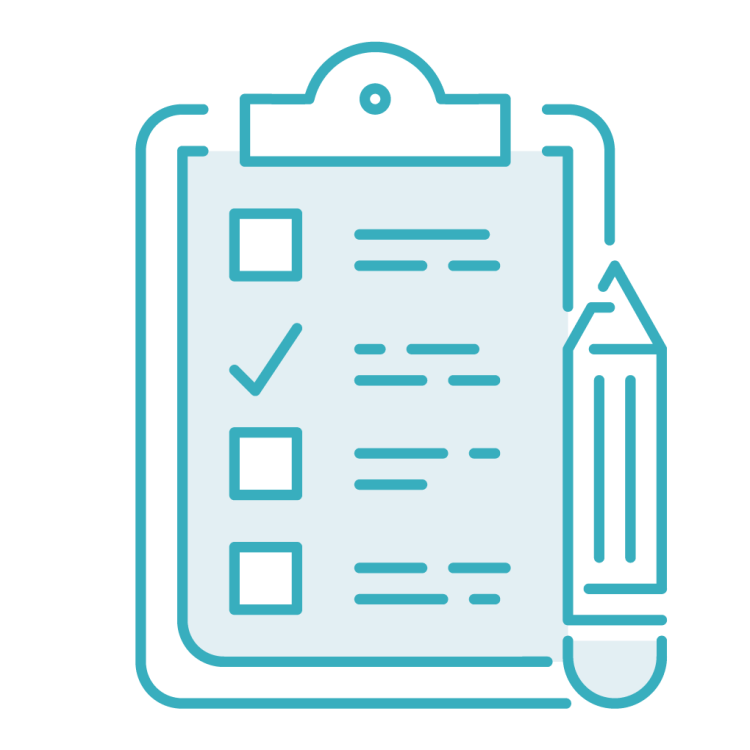 Regulatory compliance
Compliance tools designed for the financial sector and other regulated industries. Identify bad actors, address policy violations, reduce false positives, and route issues to the right people. Document and report on every step of the process to satisfy regulators and internal executives.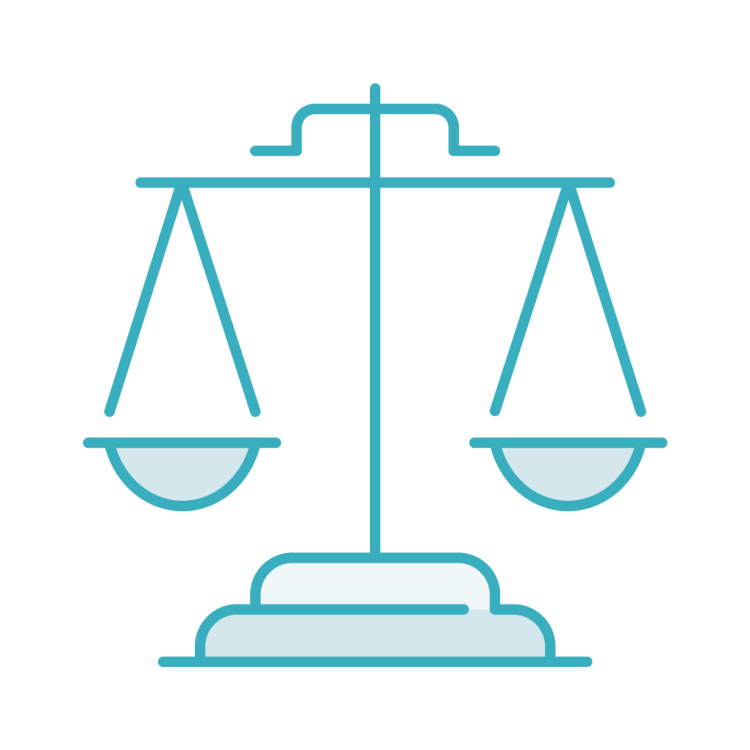 Legal matters
Efficient workflows to cut legal costs and put your legal team in control every step of the way. Find relevant data in seconds, conduct early case assessment, review for relevance, and securely share data with your team and external parties.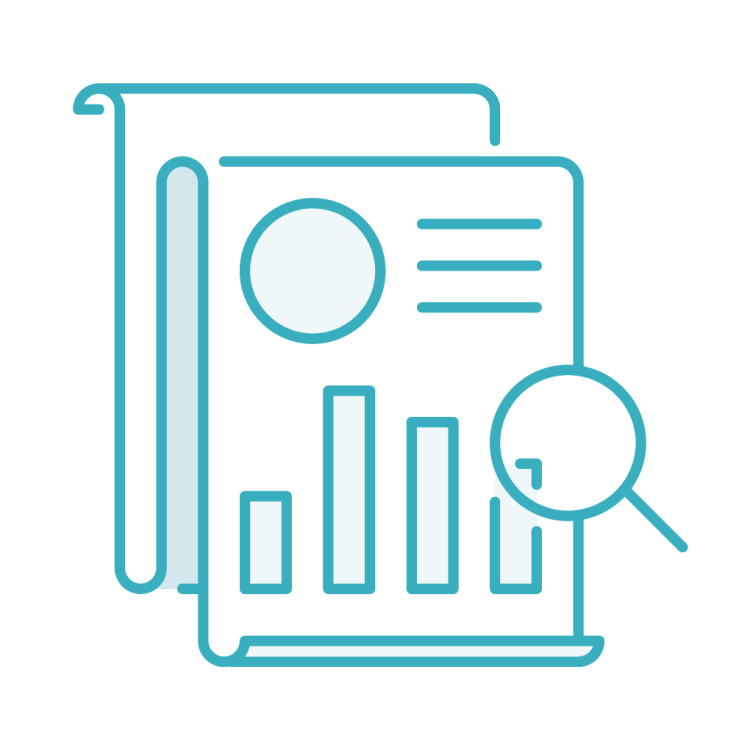 Business analytics
Real-time AI and on demand visualizations to uncover trends and improve business processes. Identify strengths, weakness, and opportunities in sales, customer satisfaction, customer support, team collaboration, and more.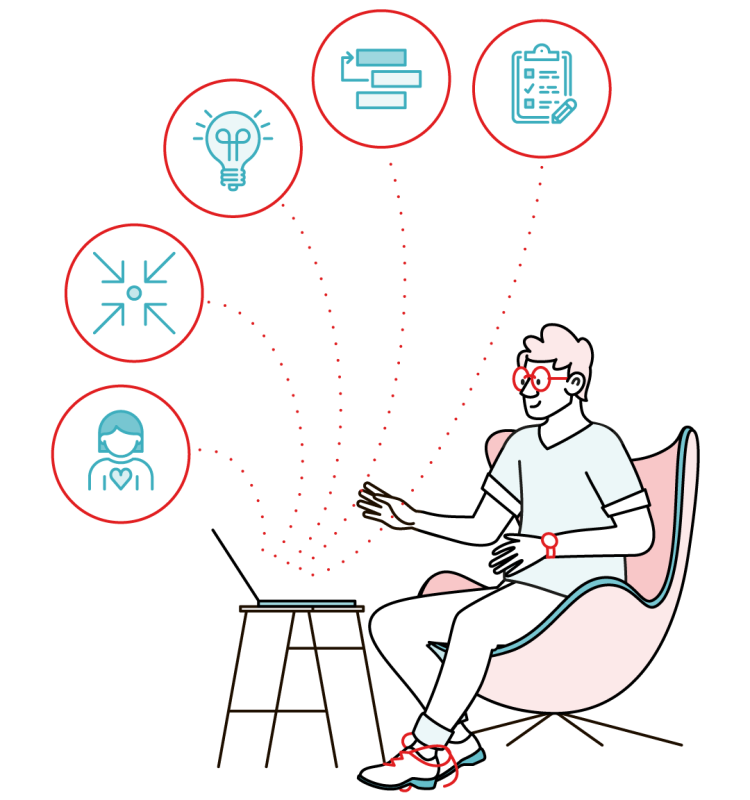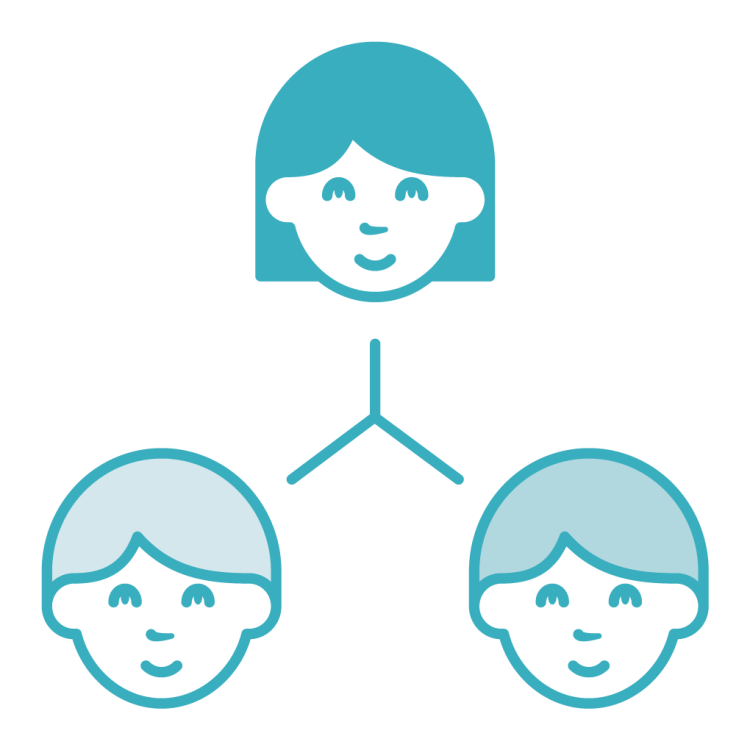 Employee conduct & engagement
Tools to help your HR team keep their finger on the pulse of your workforce. Identify conduct violations, monitor employee engagement, and reduce turnover.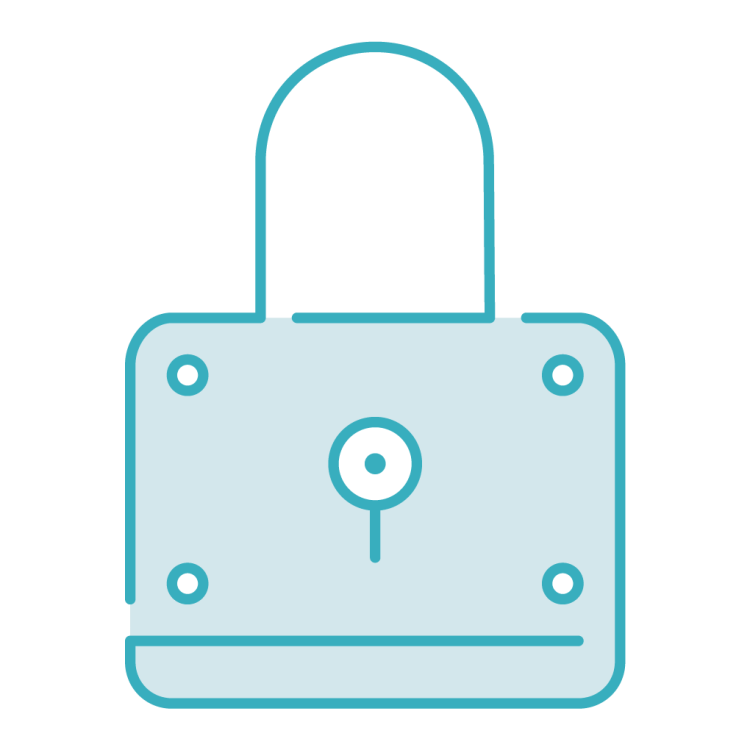 Data protection & privacy
Meet your legal obligations to protect personal data and respond to data subject requests. Quickly find, organize, produce, and delete personal data with secure, defensible workflows.
All of your data. At your fingertips.
Connect 100+ data types into a single system. Access and analyze it in seconds.

AI Lab & Studio
Unlock deep insight to answer complex business questions.
Build, train, and deploy AI models that solve real world problems. Partner with our Data Science team to implement transparent, easy-to-explain, AI solutions – no black boxes.
If you have your own data scientists, that's ok too. They can use our AI Studio to develop their own solutions.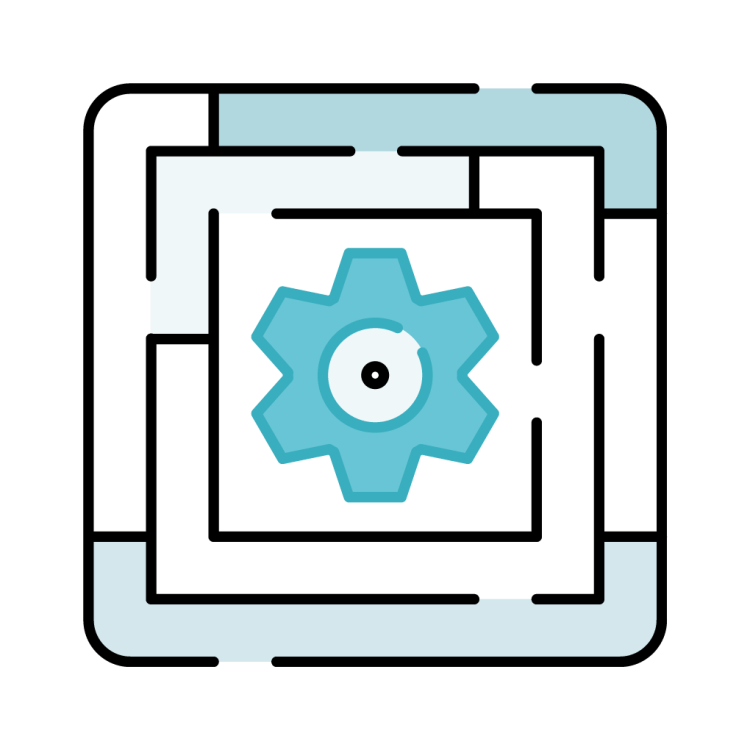 Trust your data with the industry leader.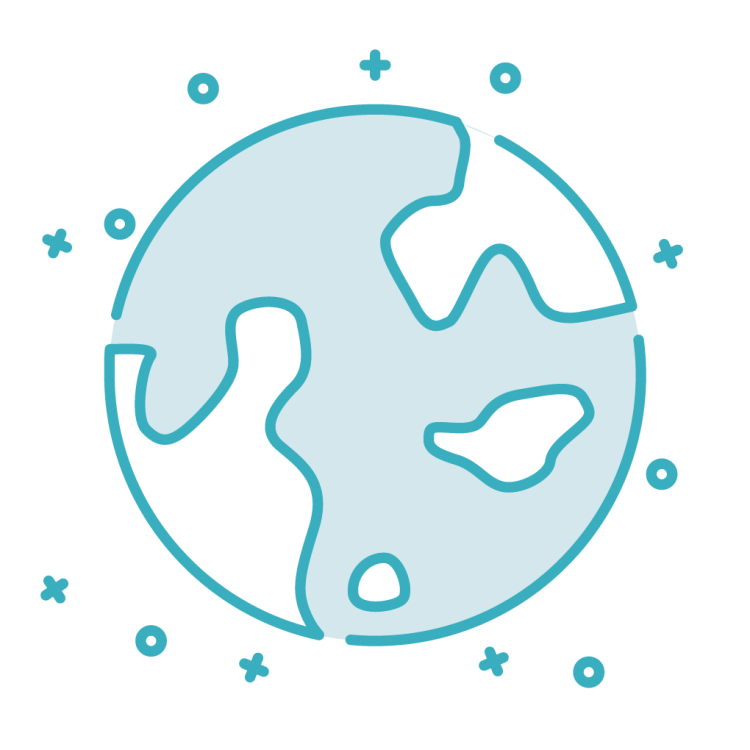 20,000+ customers worldwide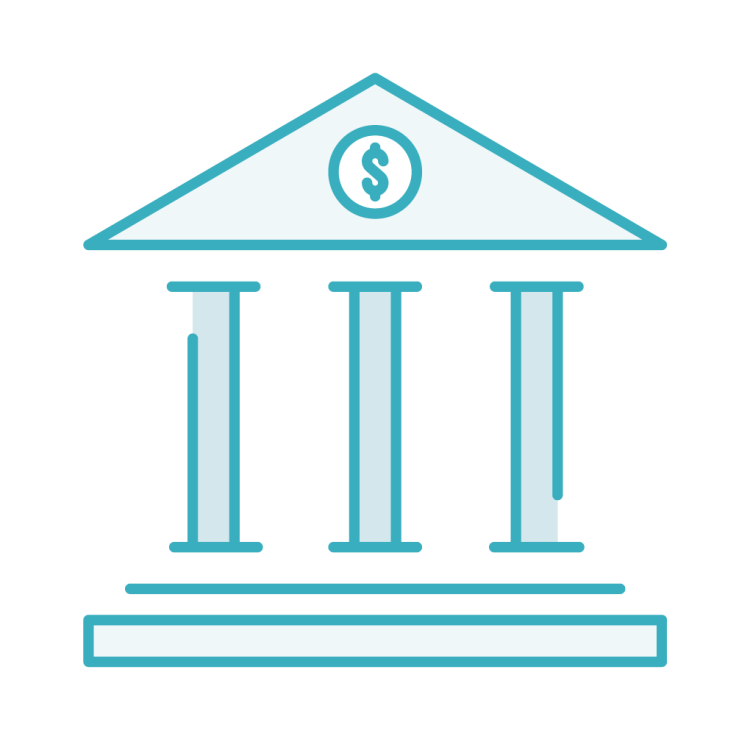 22 of the top 25 banks served
100+ data types supported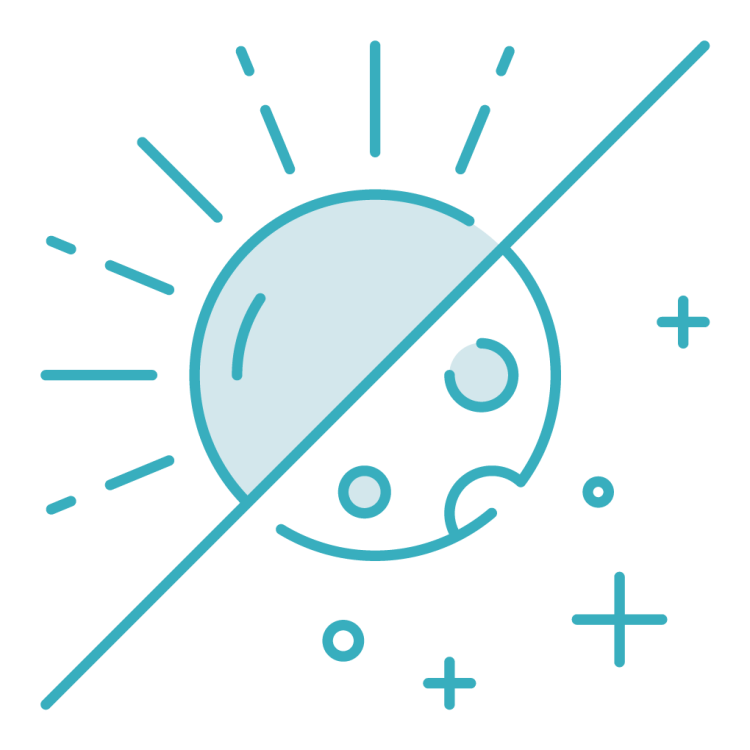 24/7/365 live support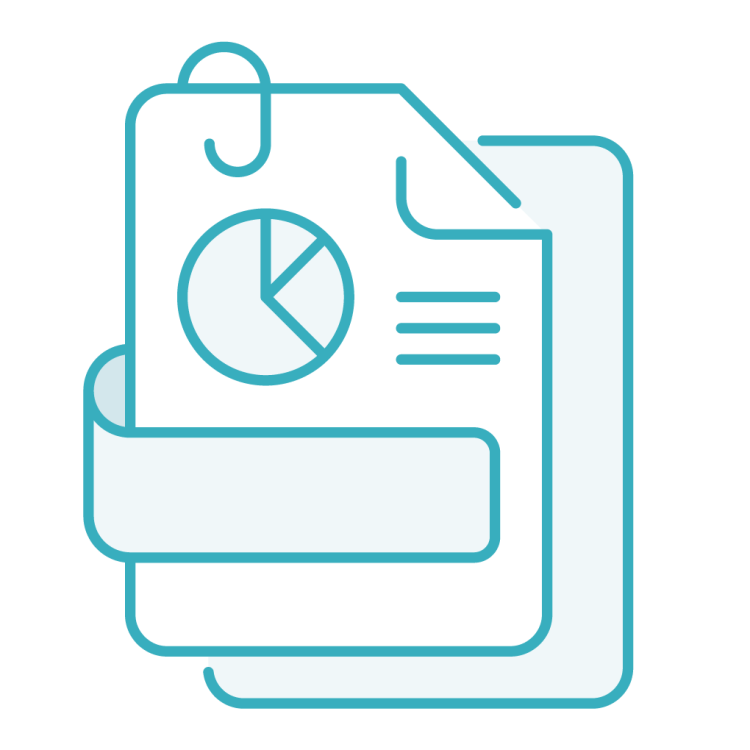 850+ data productions each month
Getting started couldn't be easier.
Book a tailored demo
We'll give you a demo tailored to fit your needs, showing how our suite of powerful solutions can help drive your business forward.
We design your solution
If you like what you see, we'll then design your customized solution, factoring in the requirements and challenges unique to your organization.
Complete the legals
We'll get the legal agreements drawn up, working, as always, in partnership with your legal team.
…Then we'll deploy your solution and you're ready to discover.
Fill in a quick form
To get started with the app you'll be asked to fill in a short form so we can securely register your company domain, making sure we safely archive all of your communication.
Customize your solution
We'll help you create the right Collaboration solution for you with our range of services including chat, text, voice, and video.
Install and activate
We'll send you your customized install package. You can share this with your teams.
… And you're good to go. Happy collaborating!
Find the right connectors
We'll give you a demo tailored to fit your needs, showing how our suite of powerful solutions can help drive your business forward.
We'll set you up
We'll make sure your Global Relay Archive is ready to capture, classify, and securely store your data. Or we'll deliver your data feed to your preferred system.
Authorize the capture
For some feeds, such as social media, end users will need to authorize capture. Whatever the requirements, we'll support you all the way.
… And then we'll start to capture your data. Simple.
Support 24 hours a day, all year round.
"Superior customer service is a must nowadays and Global Relay ranks among the best."
VP, Compliance Officer
Finance Industry, Gartner Peer Insights 2019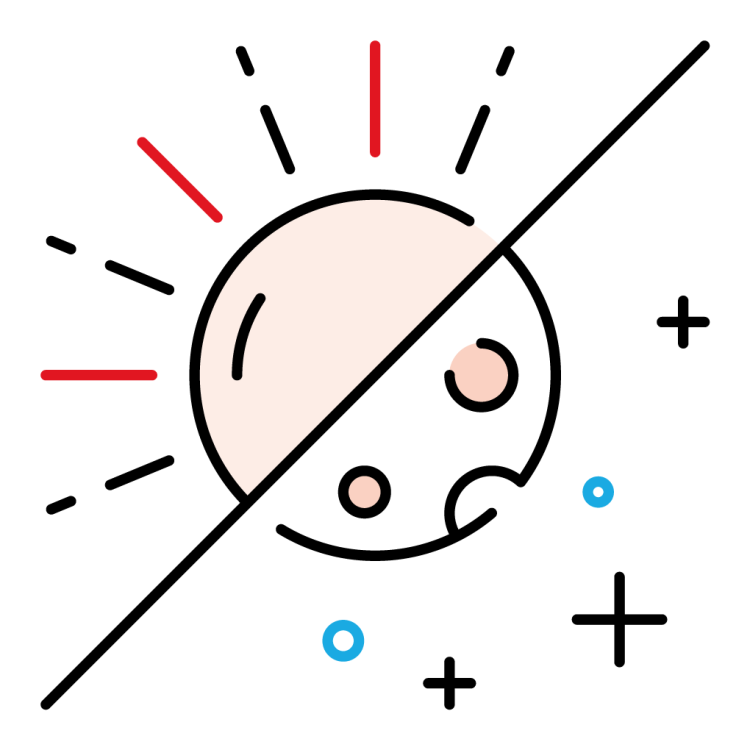 24/7/365 Support
Follow-the-sun support for true global customer service.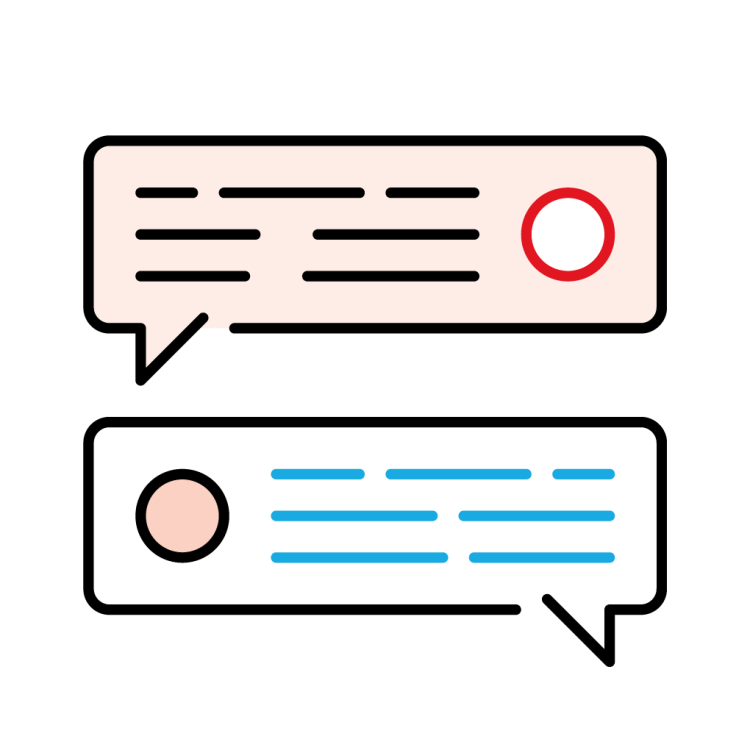 Phone, email, and message
You'll never get a voicemail.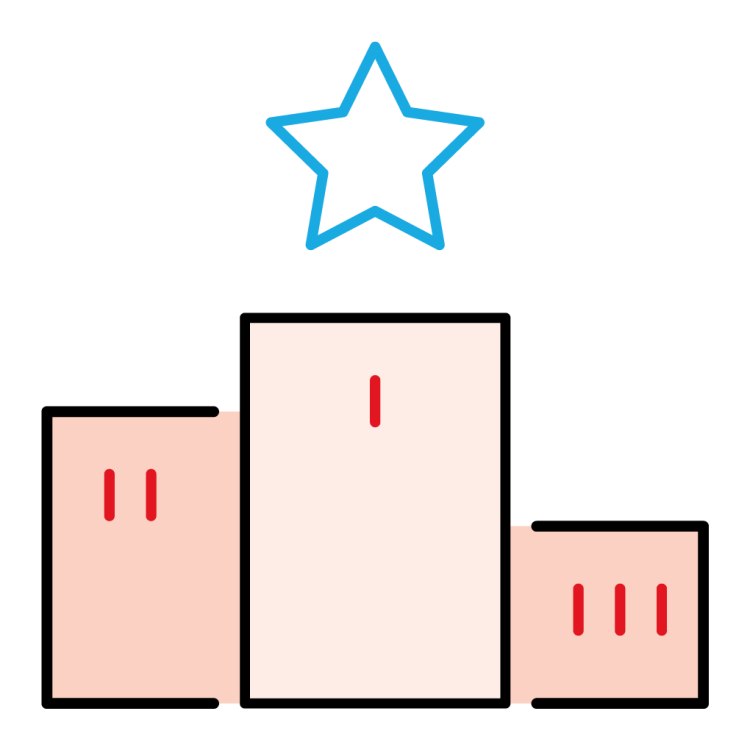 5 Star Reviews
Top marks in peer reviews for our unrivalled customer service.