Seamless synchronization.
Our highly customizable Identity Sync is used to segregate, classify, and analyze data.
Identity Sync also automates user and group management of:
User identities
Attributes
Shared mailboxes
Groups
Maintain full control over synchronized attributes and update frequency.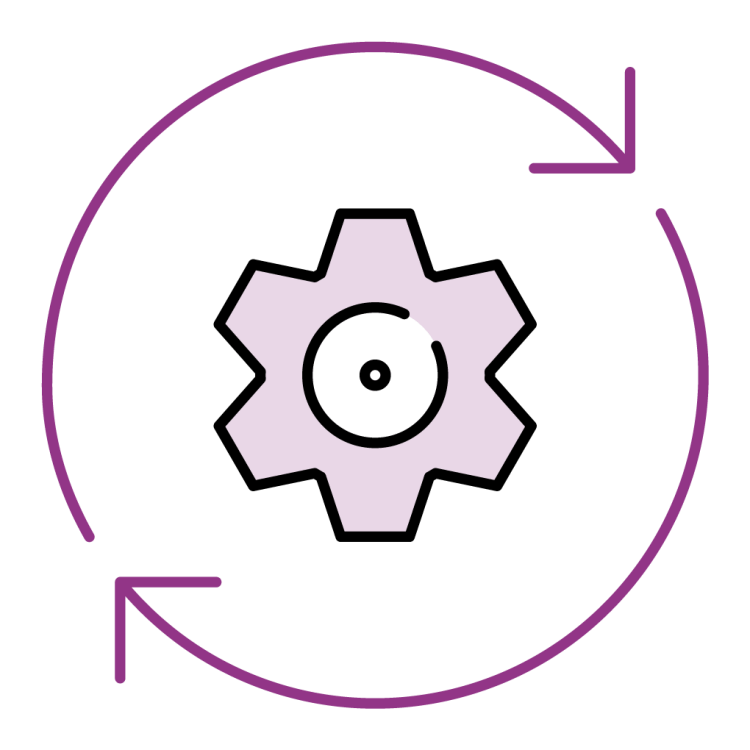 Automated management of joiners, movers & leavers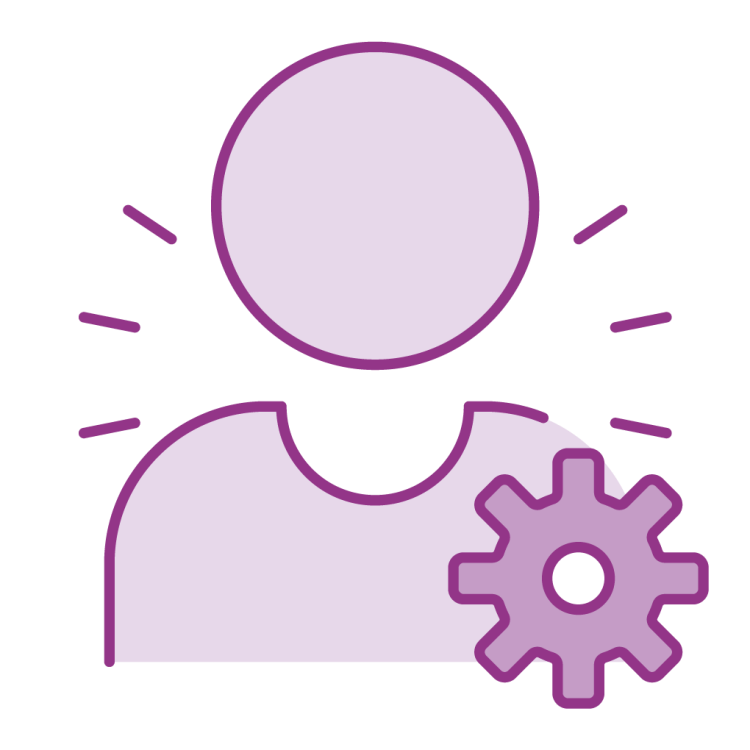 User
Onboarding
New users are automatically onboarded as they are added to your directory. Configurable mapping based on attributes and groups ensures they have the correct access, function and entitlements.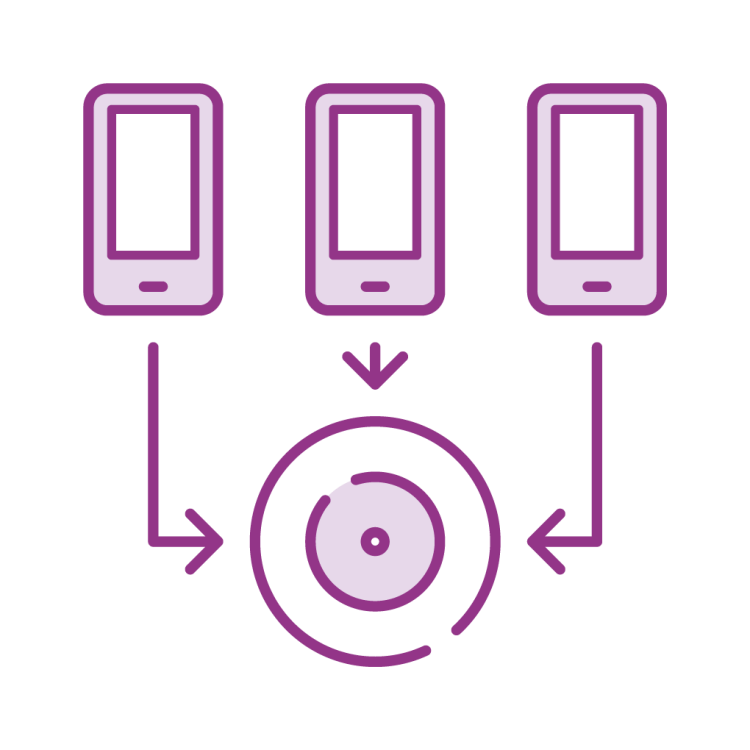 Provisioning & Authorization
Identity Sync automatically provisions access to Global Relay Archive based on directory group membership. When users are disabled in your directory, they are automatically disabled in Global Relay Archive.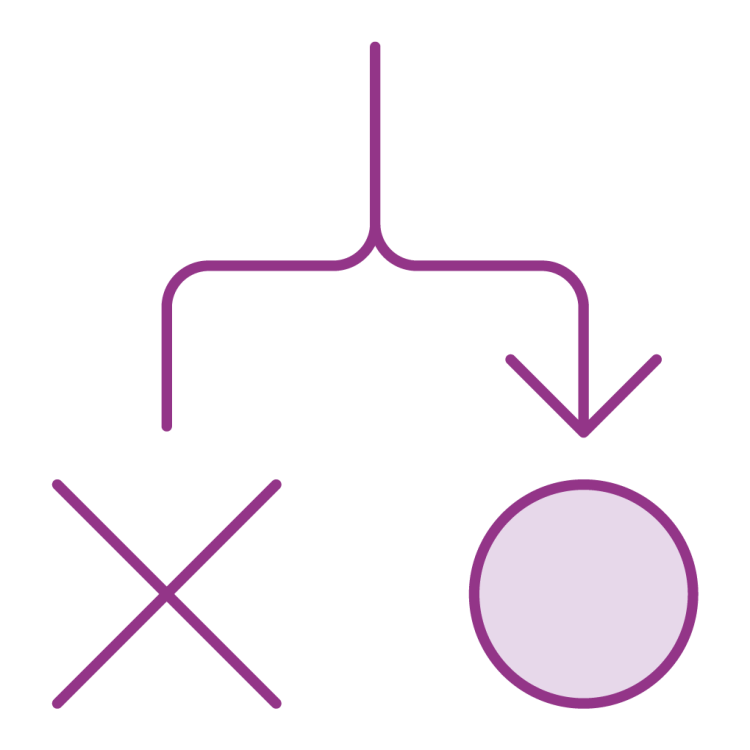 Data Segregation
Identity Sync, automatically segregates data into separate repositories based on the groups and attributes associated with the participants.
This allows for centrally managed data processing while meeting jurisdictional obligations and regulations.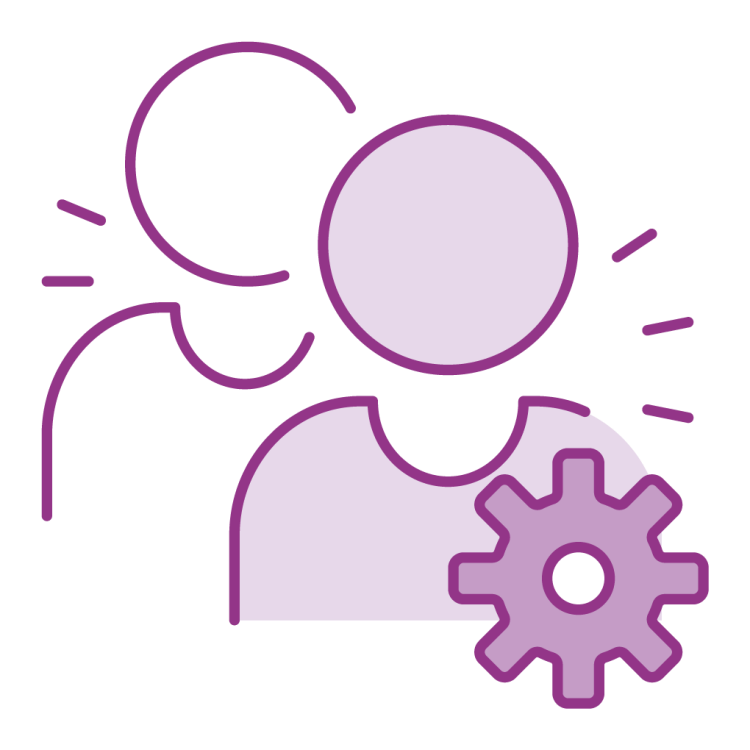 Alias mapping
Identity Sync uses alias mapping to associate all of an employee's accounts and addresses to the applicable individual. This includes primary and secondary email, Bloomberg, LinkedIn, Thomson Reuters, and any data type that uses a corporate email address as an alias.
Support 24 hours a day, all year round.
"Superior customer service is a must nowadays and Global Relay ranks among the best."
VP, Compliance Officer
Finance Industry, Gartner Peer Insights 2019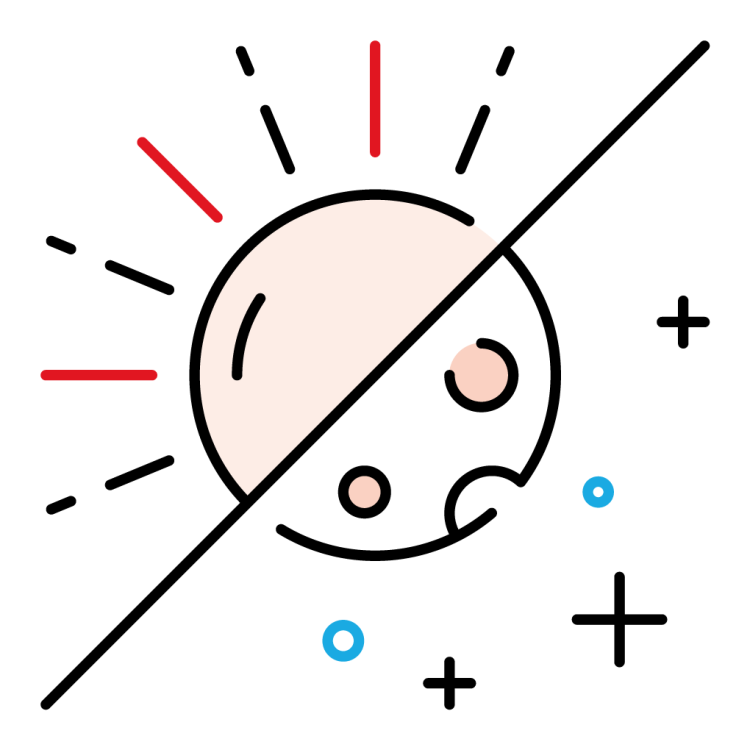 24/7/365 Support
Follow-the-sun support for true global customer service.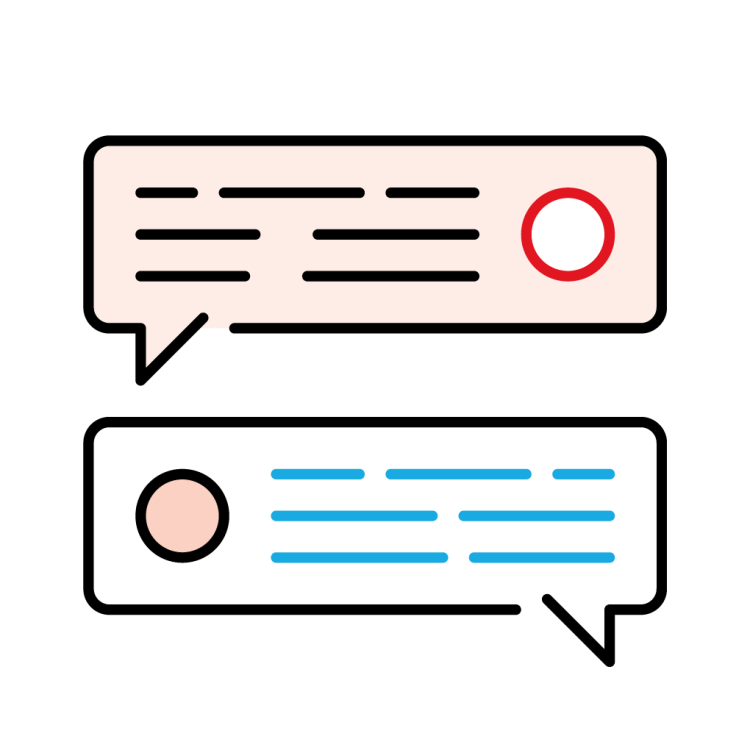 Phone, email, and message
You'll never get a voicemail.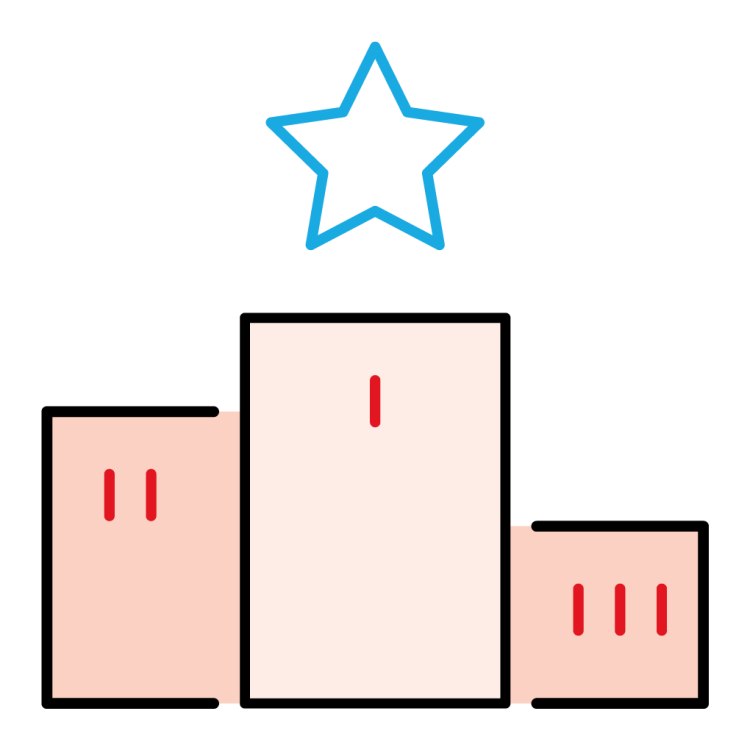 5 Star Reviews
Top marks in peer reviews for our unrivalled customer service.
Getting started couldn't be easier.
Book a tailored demo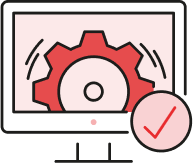 We'll give you a demo tailored to fit your needs, showing you how our suite of powerful solutions can help drive your business forward.
We design your solution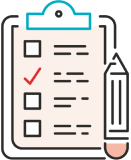 If you like what you see, we'll then design your customized solution, factoring in the requirements and challenges unique to your organisation.
Complete the legals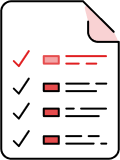 We'll get the legal agreements drawn up, working, as always, in partnership with your legal team.
…Then we'll deploy your solution and you're ready to discover.
Fill in a quick form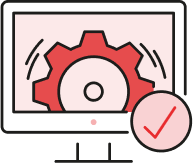 To get started with the app you'll be asked to fill in a short form so we can securely register your company domain, making sure we safely archive all of your communication.
We'll customize your solution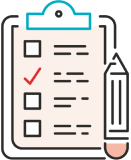 We'll help create the right collaboration solution for you, with our range of services, including chat, text, voice and video.
Install & activate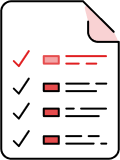 We'll send you your customized installation package, which you can then share with your teams.
… And you're good to go. Happy collaborating!
Find the right connectors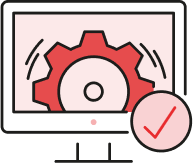 We'll assist you in finding the right connectors and getting the communication channels ready for archiving.
We'll set you up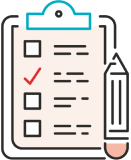 We'll make sure your Global Relay Archive is ready to capture, classify, and securely store your data. Or we'll deliver your data feed to your preferred system.
Authorize the capture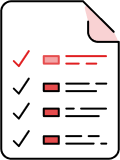 For some feeds, such as social media, end users will need to authorize capture. Whatever the requirements, we'll support you all the way.
… then we'll start to capture your data. Simple.