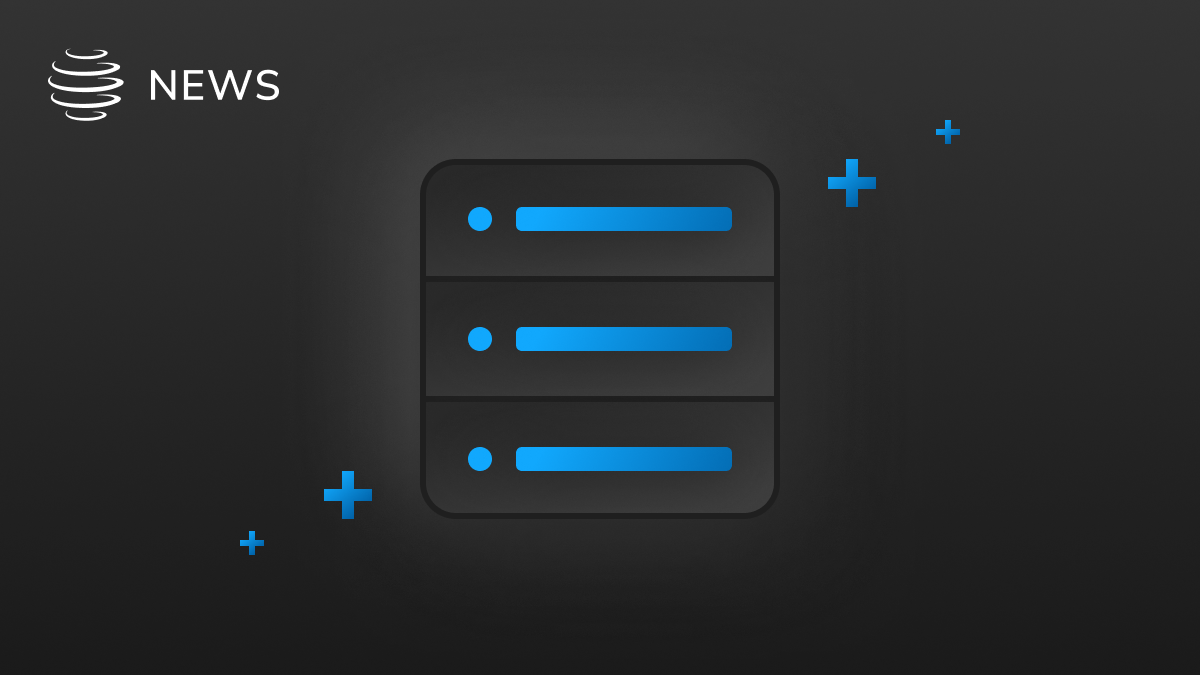 ARMA INFOCON 2020 – The Value of Data
E-comms and collaboration platforms continue to grow. Discover the value your e-comms data could hold and how your company can utilize it.
As the number of electronic communication platforms continues to grow, companies face not only greater risks and higher costs from not managing and storing those messages properly, they are also missing out on the potential value that could be unlocked if they took a more holistic view of their e-comms data.
No longer do companies just have to worry about archiving email, they are having to think about text messages, social media, and more recently, the meteoric rise of collaboration platforms such as Microsoft Teams, Zoom and Slack. This combination is creating a headache for compliance teams that need to store and potentially monitor and review the millions of electronic messages which are being shared within their organizations on a daily basis.
"Whether it is email or across the board messaging, there are various approaches [to managing that data] but one thing they tend to have in common is they do create a certain amount of risk for their lack of coverage, their lack of completeness, and potential for failure when it comes to producing data," said Donald McElligott, VP Compliance Supervision at Global Relay, speaking at ARMA Virtual Infocon 2020 on a webinar called Electronic Message Archiving: Mitigating Risk and Reducing Costs While Gaining Control Over Your Data.
That proliferation of messaging platforms means companies are often taking a siloed approach where data is stored in disparate systems in different formats, making it hard to retrieve or make sense of, particularly if required for eDiscovery purposes.
This is why there are hidden costs for businesses which don't properly manage their e-comms data. While some companies might focus on the licensing fees involved in buying archiving software, that doesn't take into account the amount of time and effort that it would take to retrieve specific messages, as well as the costs of keeping on-premise storage infrastructure running, or the potential penalties for not being able to retrieve certain messages.
All of this means that companies should rethink how they manage their e-comms data so that it goes beyond compliance and archiving and starts to recognise its underlying value.
"This is where there's a lot of lost opportunity, if you think about how valuable all of that information is when it's stored in an archive—all the business records and the business relationships that are stored in that data—as powerful as it is, you don't really have a good way of accessing it or leveraging that information," said McElligott.
One benefit of using a platform that allows full enterprise integration is that compliance officers can start to attach rich meta data to those messages, such as what group that person might belong to or which office they work in, building up a more complete picture of that person. By tagging and classifying messages as soon as that data flows into the archive, it would make locating and recovering specific data, say for legal purposes, far more efficient.
Having a single platform to store e-comms data also means those messages will all be in a standard format—with no need to manually convert the data or attempt to manually stitch together conversations from different sources. That also gives companies greater flexibility with data retention policies. And should a certain tranche of messages need to be put on legal hold, they can be isolated in the system, allowing retention schedules to be maintained for all the other data.
By viewing their e-comms data through one lens, companies can use data analytics tools to generate valuable insights into their organizations.
"Reducing the risk and managing the cost are basic—taking advantage of the data, that's where the added value comes in," added McElligott.